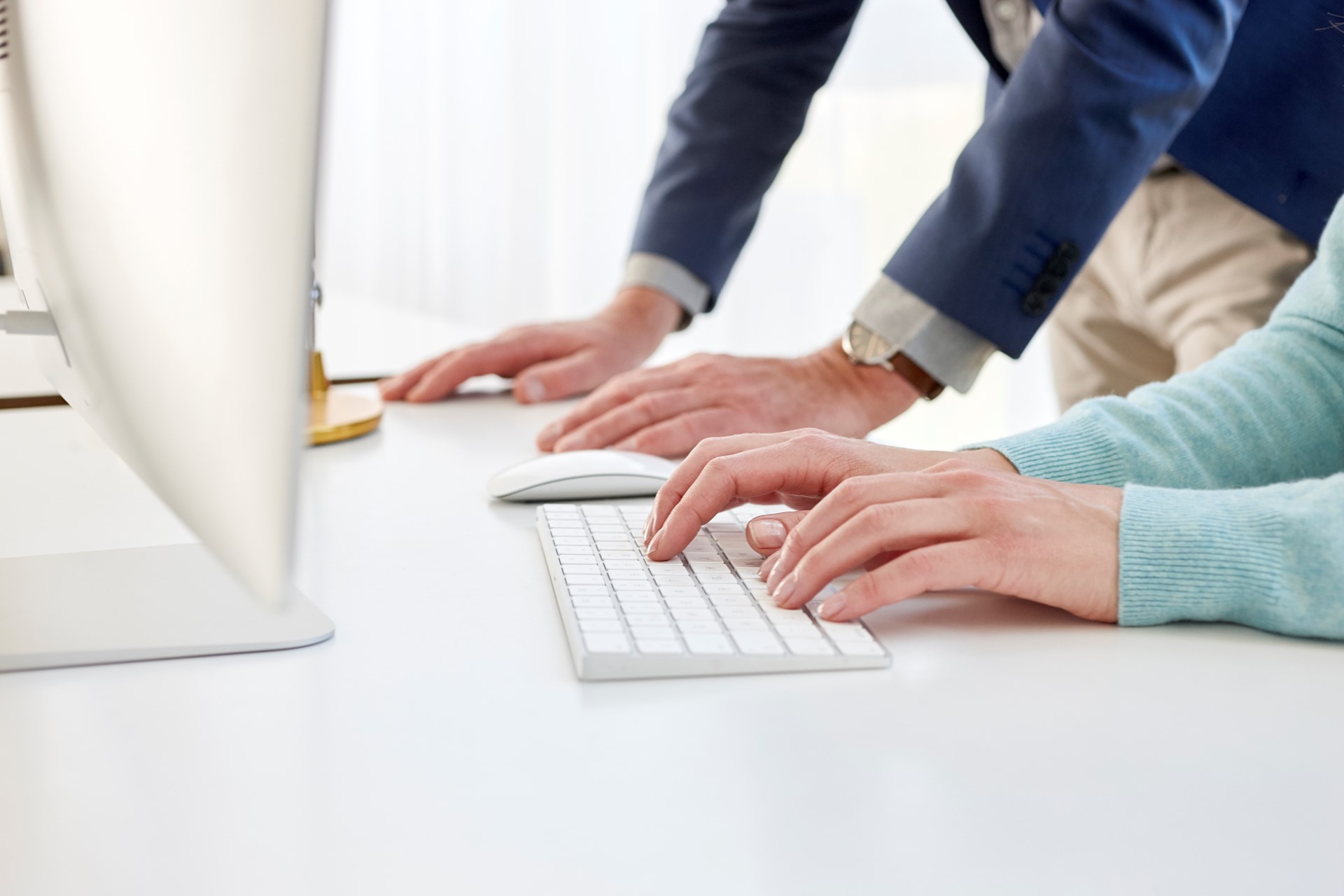 Accessing
your bluebiz account


Accessing your bluebiz account works with a separate bluebiz login account. We recently improved our login process to make bluebiz more compatible with our other online environments.
Due to this technical update, all current bluebiz login accounts need to be updated to the new environment. Unfortunately, this update is mandatory, but we made it as easy as possible.
You can either create a login account with your personal email address or with your business email address. The choice is up to you.
Update my bluebiz login account
We kindly ask you to update* your bluebiz login account via the button below. With this update you can either link bluebiz with an existing** Air France, KLM or Flying Blue account or use a new email address and password.
UPDATE MY LOGIN ACCOUNT

* Previous login account details will be safely removed after the update.
** Forgotten your current password? No problem; you can ask for a new one during the update process.
New to bluebiz?
Welcome! Because every bluebiz member is unique, please use the instructions in the invitation email you received from account@bluebiz.com to create your bluebiz login account.
Resend my invitation email