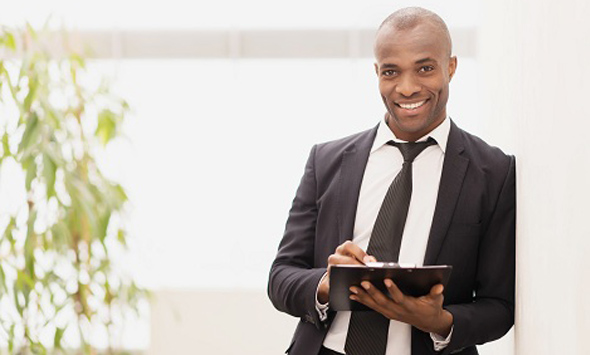 Rwanda has completed a new, nationwide LTE mobile phone network that offers high-speed wireless broadband service to 95 percent of the people.
2018年7月19日
Tanzania has invited firms to bid for the design of the railway line that will connect sea port Mtwara to landlocked Zambia, Malawi and DR Congo.
2018年7月18日
Ghana businesses and individuals can now pay and get paid in bitcoins in deals with the rest of the world, thanks to BitPesa's digital payments platform.
2018年7月17日
Equatorial Guinea will construct a natural gas megahub project that will better connect offshore production and onshore processing facilities.
2018年7月16日
Egypt is building a new administrative capital. It is scheduled to become the new home of the Egyptian government in 2019.
2018年7月13日
Cobalt, a product of the Democratic Republic of Congo, is getting more important and scarce every day. Demand will grow further, and prices will go up.
2018年7月12日
Roger Boniface (29) is one of South Africa's promising young entrepreneurs. The founder of EDISIM was featured on Forbes' Africa 'Under 30 Business' list.
2018年7月11日
Pineapple planters in Guinea can now acquire fertilizer and irrigation material as part of 'Mourabaha' financing by the Islamic Bank of Guinea.
2018年7月10日
A high-tech pilot program to stop poaching in South Africa has been so successful that it is now to be rolled out into Zambia, Kenya, and Mozambique.
2018年7月9日
: Start-ups and SMEs in Mali, Cote d'Ivoire and Sénégal (West Africa) can now benefit from SuguLab, a complementary entrepreneurial service.
2018年7月6日
The market for luxury products like sports cars, cosmetics and fashion is growing in Africa, also presenting opportunities for local entrepreneurs.
2018年7月5日
IKEA has put ten African designers from seven African countries together with its own experts, to create the products for the new ÖVERALLT collection.
2018年7月4日
No results have been found.