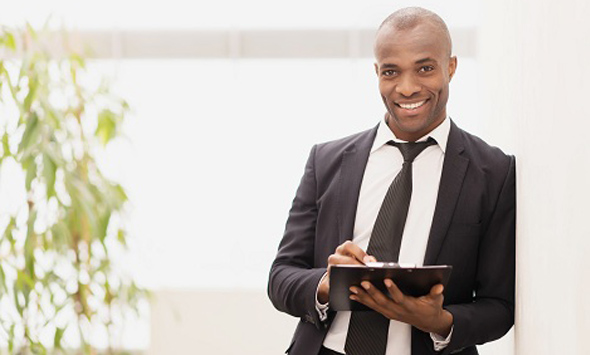 Uganda, that targets to start oil production from its western Lake Albert region in 2020, has plans to refine its own oil.
2018年9月21日
Uber plans to launch its food delivering service Uber Eats in Nairobi, Kenya and Cairo, Egypt. It is already in Johannesburg, Cape Town, and Durban.
2018年9月20日
The Saudi government will invest in South Africa's energy sector, enabling the construction of new oil refineries, and in renewable energy.
2018年9月19日
Four African tech startups Global Disrupt 100 Index ranking: Kenya's Pawame and BRCK, Ghana's AgroCenta, and South Africa's Sun Exchange.
2018年9月18日
The Nigerian government successfully secured one billion dollars of credit from the World Bank to improve access to electricity.
2018年9月17日
Two African cities are among the world's most expensive business locations. Luanda, Angola, ranks 6th. N'Djamena, Chad, is in 8th place.
2018年9月14日
African countries produce and export over two-thirds of global cocoa, but Europe is the largest producer and exporter of chocolate in the world.
2018年9月13日
ATMs in Wajir town in northeast Kenya distribute fresh, cooled pints of camel milk. Demand is booming, as camel milk is healthy and nutritious.
2018年9月12日
The number of start-ups in Africa's agri-tech industry has grown 110 per cent in two years. In Africa, 82 agri-tech start-ups are currently in operation.
2018年9月11日
Tunisia is the best country in Africa for entrepreneurs, according to the 2018 Global Entrepreneurship Index (GEI).
2018年9月10日
Mauritius sells its citizenship for $1 million. Applicants pay $100,000 for each dependent and spouse; applicants will also pay $50,000 per passport.
2018年9月7日
Pastoralists and shepherds in Africa now have AfriScout, a high-tech app that helps them find suitable grazing areas and water for their herds.
2018年9月5日
No results have been found.