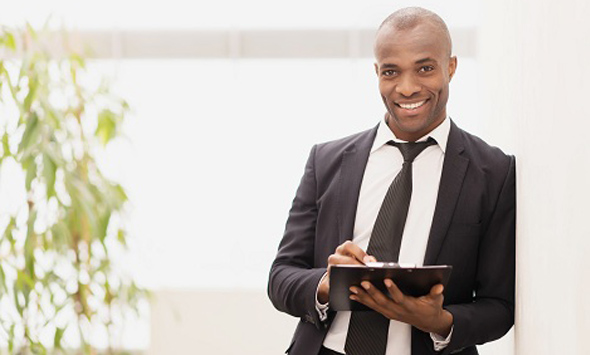 Kenya's new NipeLift app connects drivers who have empty seats on a cross-country trip with passengers looking for a cheap ride.
2019年2月19日
The huge success of online betting in Kenya and other East African countries may bring local company SportPesa Ltd. to the stock exchange.
2019年2月18日
Businesses in Rwanda can now buy, sell, pay and deliver globally via Alibaba's new eWTP, Africa's first electronic trade platform.
2019年2月15日
Taxi hailing apps Taxify and Uber are competing for market share in Africa's large cities. Taxify is taking the battle outside the capitals.
2019年2月14日
SA's supermarket chain Shoprite promotes reuse of plastic bags by offering customers a discount every time they use the company's recyclable bag.
2019年2月14日
Telecommunications firm Safaricom is the highest-ranked African company on Forbes' 2018 Global 2000 list of the World's Best Employers.
2019年2月4日
Debmarine Namibia is operating six large sea vessels to explore the ocean sea bed and to search for diamonds.
2019年2月1日
Green Keeper Africa found a natural way to beat oil spills and leaks. The Beninese company processes water hyacinth into GKSORB, a 100% organic absorbent.
2019年1月31日
For the first time in history, over 500,000 tourists have visited Zanzibar in one year. Zanzibar is famous for its beaches and pristine environment.
2019年1月31日
A growing number of African women are entering the tech industry with unique, high impact businesses, shaking up the pan-African and global tech world.
2019年1月29日
Cape Town International Airport was elected 'Africa's Leading Airport' for the second consecutive year.
2019年1月28日
Safaricom is inviting ethical hackers to test its services. It will launch a programme to reward the removal of bugs and vulnerabilities in its IT systems.
2019年1月25日
No results have been found.