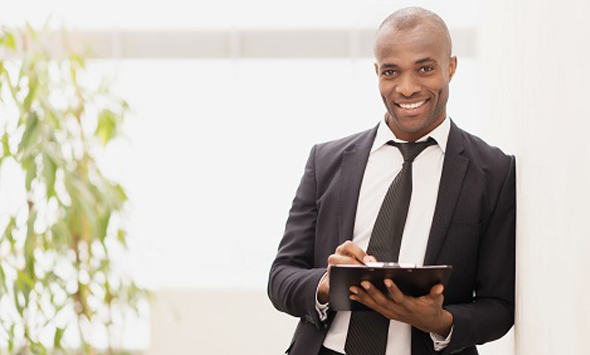 The Nigerian recycling startup Wecyclers has won the 2018-2019 King Baudouin African Development Prize of €200,000.
2019年8月15日
1000 African entrepreneurs will join this year's development and training program of the Tony Elumelu Foundation (TEF).
2019年8月14日
Siemens is to build an expandable microgrid solution for the fast-growing industrial and business park based in Takoradi, Western Ghana.
2019年8月13日
Safari operators are into innovation. The latest product on offer on the safari market in Tanzania is the low-footprint safari by e-car.
2019年8月9日
Meat consumption in Africa is growing rapidly. Opportunities for investment are likely to prove more attractive in Africa than other global regions.
2019年8月8日
China's e-commerce giant AliExpress has integrated Kenya's successful M-Pesa mobile payments in its store.
2019年8月6日
The Dangote tomato factory in Nigeria has resumed operations. With the factory Aliko Dangote, intends to end the import of tomato paste in Nigeria.
2019年8月2日
Rwanda has launched the Coding Academy to support young people who want to pursue a career in IT.
2019年8月1日
Cage fish farming gaining popularity in few countries in Sub-Saharan Africa. Victory Farms in Kenya now produces an average of 200 tonnes of fish per month
2019年7月31日
Microsoft has launched its first data centers in Africa, in Cape Town and Johannesburg. They will support the rollout of Azure Cloud in Africa.
2019年7月30日
Gold is now Uganda's biggest foreign exchange earner. The Central Bank of Uganda has announced that the country is now exporting more gold than coffee.
2019年7月26日
The new big $3.5m cruise ship terminal in Mombasa is nearing completion. The new terminal is expected to receive large cruise ships by November.
2019年7月24日
No results have been found.