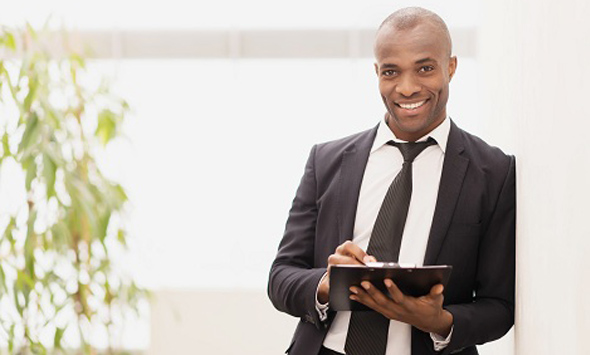 On a business trip to Nigeria or on safari in Zambia or Zimbabwe, you may ask yourself: should I tip? How much is appropriate? 
2018年12月18日
YouTube Go will give large numbers of consumers in Africa full access to internet videos. The new service was launched in Nigeria and South Africa.
2018年12月17日
In Africa, cigarette consumption has increased by 40% in the past two decades. An ETCP study calls the growing use on the continent an "epidemic".
2018年12月13日
To service e-commerce in Kenya with fast and efficient delivery of their packages, Kennedy Nyabwala launched his last-mile delivery business Bwala.
2018年11月26日
Marriott International, AccorHotels and Tsogo Sun are ready to deal with the expected flow of leisure and business travellers to Africa.
2018年11月26日
The EU wants to form a new alliance with Africa, to deepen economic relations and boost investment and to help create 10 million jobs in the next 5 years.
2018年11月23日
After successfully operating its medical supply drone business in Rwanda, Zipline is looking to expand to other African countries, such as Tanzania.
2018年11月21日
South Africa's economy has stopped growing in this year's second quarter and is now in a recession, due to weak agricultural output and consumer spending.
2018年11月20日
More and more global automotive companies start assembling vehicles in Kenya; bolstering government plans to develop a regional vehicle-manufacturing hub.
2018年11月19日
Natural Selection, a young Namibian safari company, proudly launched Shipwreck Lodge, a unique safari lodge on the wild Skeleton Coast.
2018年11月12日
The government of Angola has passed revisions to the country's Private Investment Law, intended to make Angola more attractive to foreign investors.
2018年11月9日
News24 reports that, under the water restrictions imposed by the City, each person was allowed a personal water use limit of 50 litres per day.
2018年11月8日
No results have been found.