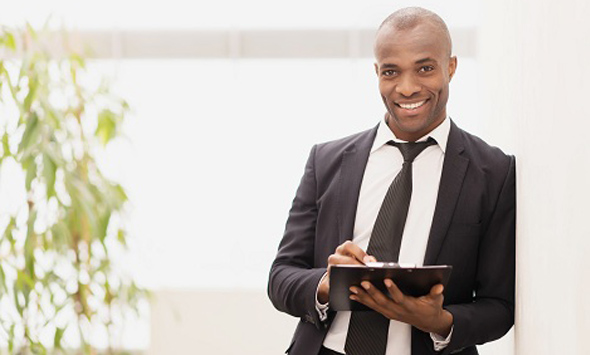 Travel and tourism in Africa is growing. The number of international tourism arrival grew 9 percent, from 58 million in 2016 to 63 million in 2017.
2019年6月19日
In Rwanda, new type of extra-luxurious lodge was built to offer the 'intimacy to the natural world': the One&Only Nyungwe House.
2019年6月18日
Equatorial Guinea is cutting bureaucratic obstacles for business. It has launched a 'one stop shop' that speeds up the pace of starting a business.
2019年6月17日
Tanzania is preparing to launch geothermal energy projects near several lakes in the Mbeya region.
2019年6月14日
Jetstream Africa's platform brings together farms, factories, customs agents and shippers to make goods move more efficiently at a fair price.
2019年5月24日
To meet the Paris climate change goals, African countries such as Kenya, Rwanda and Senegal are also trying to make an effort to 'turn green'.
2019年5月23日
In 2018, African startups did well in attracting funding for their operations. The total funds they raised was about four times the amount of 2017.
2019年5月22日
After a court decision that allows private use of cannabis in South Africa, a local brewer has launched cannabis beer: 'Durban Poison Cannabis Lager'.
2019年5月21日
South African Sarah Collins sold one million Wonderbags to consumers all over the world. Her invention supports slow cooking, the Wonderbag way.
2019年5月20日
Arlene Mulder launched a coding school in South Africa: WeThinkCode. With 900 students accepted into its program, WeThinkCode is ready for expansion.
2019年5月15日
Ethiopian-born Bethlehem Tilahun Alemu is the founder and CEO of soleRebels, the world's fastest-growing African footwear brand.
2019年5月10日
Vivian Nwakah founded Medsaf, a tech platform that provides an affordable and safe method to get medication to hospitals and pharmacies across Nigeria.
2019年5月9日
No results have been found.