Bluebiz sets the standard in corporate loyalty, taking business travel one step further. It's easy to earn blue credits and even more exciting to spend them on free tickets!
Why choose bluebiz?
Blue credits are like cash
It's easy to calculate how many blue credits you earn per ticket. One blue credit equals 1 US$.
Completely free
Exchange blue credits for the full ticket price including taxes and surcharges, without spending any cash.
At your service
Our dedicated service desk team is ready to help you with all your questions.
Reduce your CO₂ impact
Use blue credits to contribute towards offsetting your company's CO₂ emissions for flights over the last twelve months.
Explore the world
With bluebiz, the world is at your feet. More partners mean more destinations, and more opportunities for your company to expand its business. Choose from multiple destinations in our global network.
Tips for optimal use
Send us the tickets you have used or booked before becoming a bluebiz member. Those count as well!

Discuss the special conditions we have for businesses with your travel agent, for example about the issuing of tickets.

Earn miles and

blue credits

on the same ticket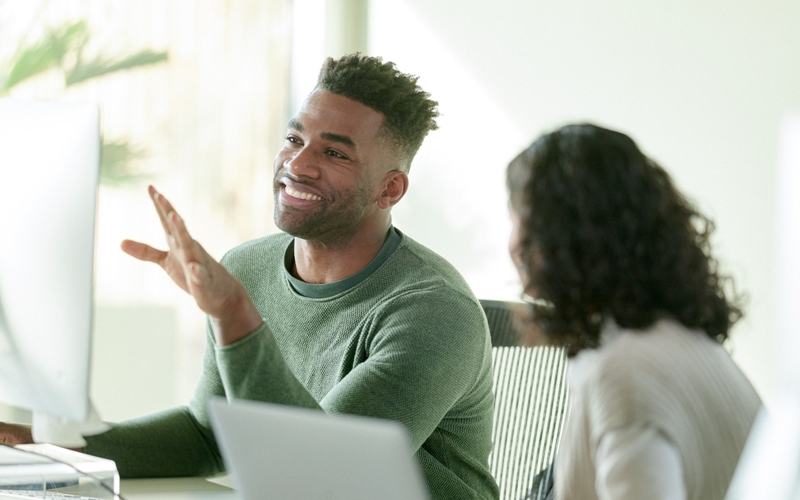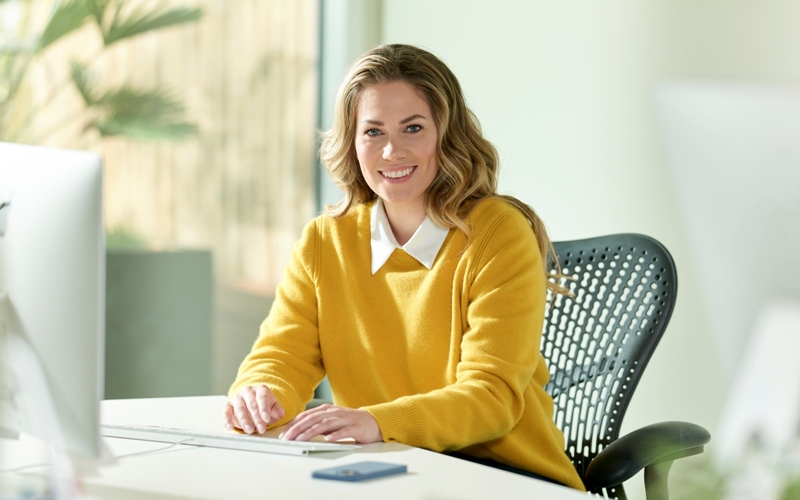 How can we join?
Like to know more? Our local sales team would love to explain all about the programme.
Please contact me