Tourism Zanzibar crosses 500,000 visitors' mark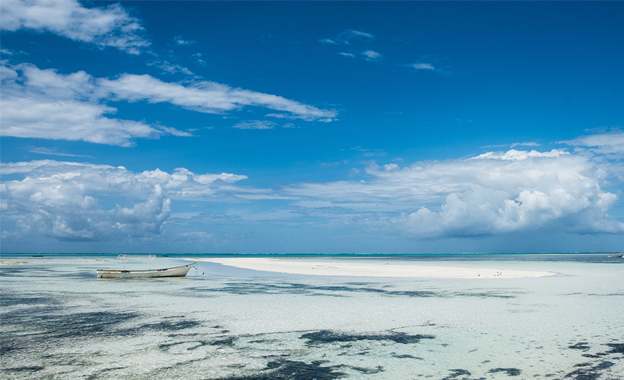 For the first time in history, over 500,000 tourists have visited Zanzibar in one year. According to the Tanzania government, the number of tourist arrivals will reach this number in December. Zanzibar is famous for its unspoiled white-sandy beaches and pristine environment, as well as its ecotourism.
The good news about tourism on Zanzibar was announced at the first Zanzibar Tourism Show. The projected total number of tourists is 526,000. Earlier, the government projection for tourism stated that the 500,000 mark would be crossed in 2020.
The three-day Zanzibar Tourism Show, with over 130 exhibitors, was intended to further boost the tourism industry, promote investment and attract more investors in the sector. Tourism currently accounts for 27 per cent of Zanzibar's GDP and 80 per cent of foreign revenue. It provides employment to 7 2,000 people
According to a report by AllInAfrica, the show included field trips to the countryside, sightseeing, tourism workshops and an awards ceremony to honour champions in the sector of tourism.