Bluebiz is specially created for companies who want their business travel to run smoothly whilst earning free tickets. Enjoy a wide range of benefits, designed exclusively for you.
* The benefits mentioned under Priority and Flexibility are only available on flights operated by Air France and KLM.
Why choose bluebiz?
Free name change
Name change on Air France or KLM tickets is free of charge!
Special treatment
In the unlikely event that a trip doesn't go as planned, your travellers receive priority treatment.
Book now, pay later
If you book via a travel agency, you can benefit from our 'book now, pay later' service in specific booking classes.
Bizclubs
Keep up to date with the latest news on travel and doing business in Africa and China.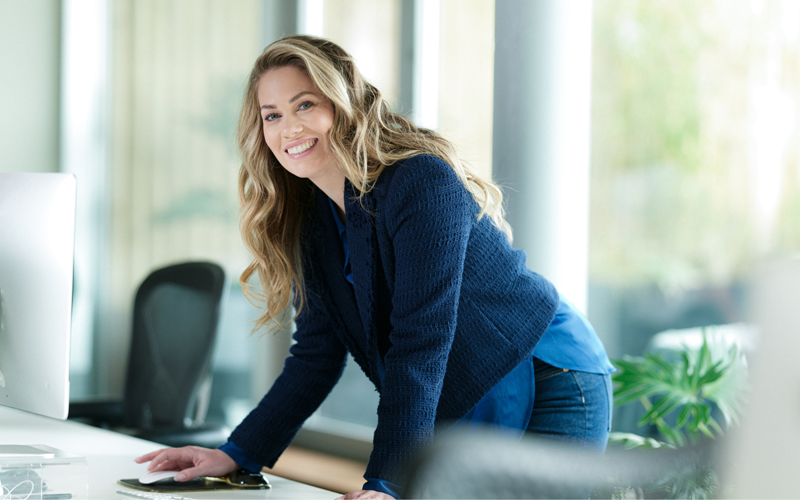 How can we join?
Like to know more? Our local sales team would love to explain all about the programme.
Please contact me