Bluebiz
for travel agents
Did you know that bluebiz and travel agents are a perfect match? It's true! Discover how together we can add value to your corporate clients.
Reservation systems
Entering your client's bluebiz number in your reservation system is easy. Just enter the bluebiz number as an OSI remark during the reservation.
See the entries per booking system:
| GDS | ENTRY* |
| --- | --- |
| GALILEO | SI.YY*OIN ZZ123456 |
| AMADEUS | OS YY OIN ZZ123456 |
| WORLDSPAN | 3OSI YY OIN ZZ123456 |
| SABRE | 3OSI YY OIN ZZ123456 |
| ABACUS | 3OSI YY OIN ZZ123456 |
* 'ZZ12345' is the bluebiz number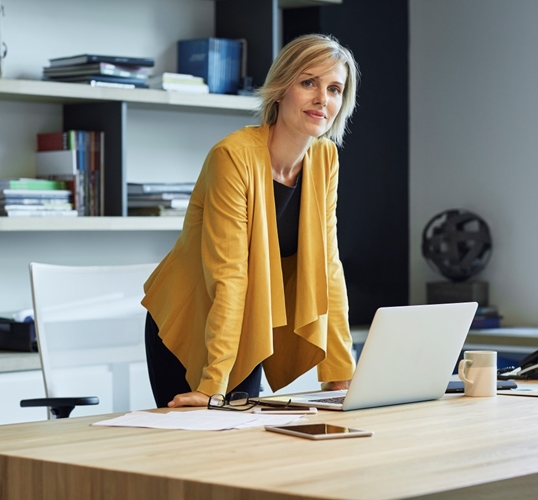 Designated travel agent
Members can authorise selected travel agents to be their designated bluebiz travel agent.
Once authorised, the travel agent can pay flight reservations on Air France and KLM with blue credits. The benefit is that you stay the owner of the PNR and can continue to manage the reservation as you are used to. And you can still include them in your back office systems for management information and duty of care purposes.
HOW TO GET ASSIGNED
Our corporate benefits program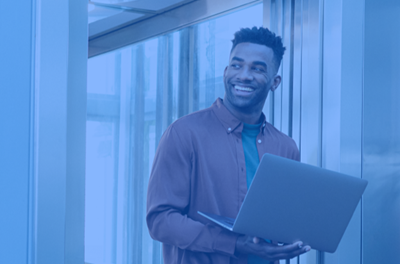 Our corporate benefits program offers a free name change on all our booking classes.
Free Name
change
The Ticket Time Limit will be automatically triggered when the bluebiz number is inserted in the reservation. (AF/KL only)
Book now,
pay later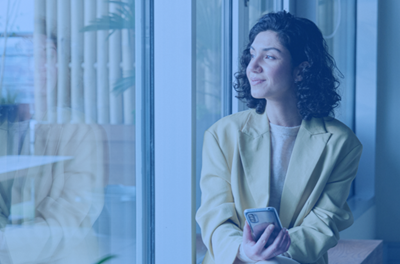 In case a trip doesn't go as planned, your travellers will be amongst the first to receive priority services on Air France and KLM operated flights.
Priority
services