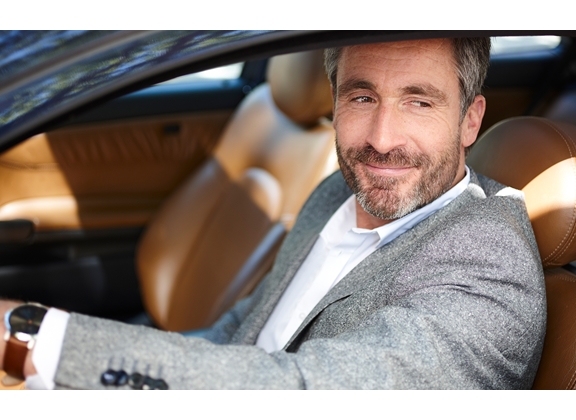 Earn blue credits on every flight you make on Air France, KLM, Delta Air Lines, Virgin Atlantic and other airline partners*
Include your bluebiz number in every booking or ask your travel agent to save it in your profile

Every blue credit you earn equals 1 US$

Find out how many

blue credits

you earn with our incentive formula
How can we start earning blue credits?

Always include your bluebiz number in every booking. There are different ways to do this.

1. Ask your travel agency to include your bluebiz number in your company profile in their reservation system.
This ensures that your bluebiz number is always included.

2. Booking online.
You can enter your bluebiz number during the booking process, you will see an entry field in which you can fill in your company's bluebiz number.

3. Booking via a call centre.
Please ask the service agent to include your bluebiz number.

4. For Air France and/or KLM flights, after the reservation has been completed.
Please go to 'My bookings' on the Air France website, or to 'My trip' on the KLM website, log in and click on the appropriate passenger's name and fill in the bluebiz number in the loyalty program entry field. Your bluebiz number is now added to the booking.

5. Retro-claim your blue credits.
You can retro-claim blue credits up to six months after the completed flight using this form.

How many blue credits will our company earn per flight?

The number of blue credits your company earns per flown ticket can be calculated using a formula. Find out more about the formula here.

It's easy to calculate how many blue credits you earn for each flight. One blue credit equals the value of 1 US$.

Can our travellers earn blue credits and Flying Blue or Flying Club Miles on the same ticket?

Yes, your travellers can personally earn Miles and blue credits for your company on the same ticket.