Are you hiring in China? Essential do's and don'ts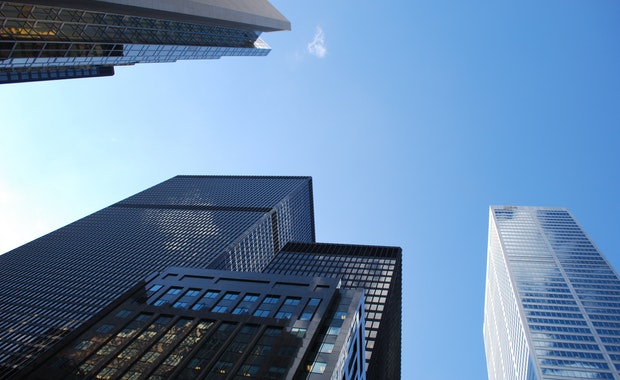 Much like in the west, the success of running a business in China largely depends on the quality and dedication of your staff. How to go about this? How to hire and what about contracts and salaries? Do people get a bonus each year? To answer the many questions received on this topic, we asked Club China Helpdesk veteran Peter Pronk of 1421 Consulting Group in Beijing for essential do's and don'ts.
China's business culture is different – so is hiring employees. You may get in touch with people wishing working for you in the process of setting up the company, but what if you want to pursue hiring more seriously? According to Peter Pronk, you should ask yourself the following questions.
Can I pay salary from our Western company to Chinese employees?
No, you cannot. It is not legal for Chinese citizens to receive salary from abroad! Only China-registered companies with the proper labour certificates can hire and pay salary to Chinese employees. Both the Chinese and the Western company can be prosecuted when they do.
What is a competitive salary?
We often find that Western companies do not have enough information on the salaries they could or should pay to be competitive. In some cases, we assess that Western companies pay way too much. We certainly recommend that Western companies contact China-based 'western' recruitment or HR companies to check this in advance!
Based on the gross salary you agreed upon, there are mandatory social securities which need to be paid by both the employer and employee. Also, the employer and employee need to pay the individual income tax to the government.
What are the labour conditions for Chinese hired employees?
Many Western managers regard Chinese labour law as old fashioned and out of date. In fact, local labour laws protect Chinese employees with a proper employment contract well. There are open labour contracts (no end date) and fixed contracts. The first contract you can sign with your Chinese employee can be fixed for half a year, 1 year, 2 years or 3 years. Based on the fixed period for each year you can agree on a probation period of half a month, one month, 2 month or 6 months (for a 3-year contract) respectively. If and when you do not want to extend the agreement, keep in mind that an employee can demand one month severance payment for each year he or she has been employed.

When you want to terminate the open labour contract with your employee there are two ways to go about this; 'lawful' and 'unlawful termination'. The first is only possible if and when you documented all communication with your employee very diligently. In this case you still can obliged to pay one month severance for each year the employee worked for you. If it is an 'unlawful termination' you need to calculate 2 months for each month the employee has been employed. On top of this you also need to pay the notice period set in the labour contract.
How to find management staff?
When recruiting management staff, it is very important to consult certified recruitment companies. They will be willing and able to help you to find the right people for the job. However, for non-specialized staff there are many local Chinese websites, on which you can post openings. It is better to use a website that requests a fee, since they are more checked by potential employees.
How loyal are Chinese employees?
This depends on how loyal you are towards your employees! It is true that, generally speaking, Chinese employees will leave you when they feel they can make a career step. It is important to know that every year you should have evaluation talks with your employees. A 13th month (bonus) is common practice in China. So is a yearly raise based on (good) performance of the employee.