Business opportunities in China's theme parks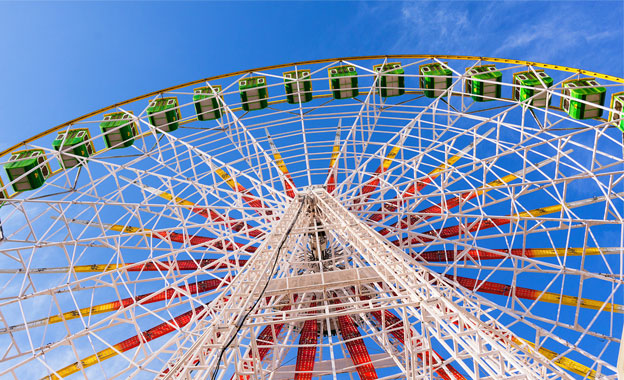 Theme parks are China's new growth market for foreign investors and attractions developers. Research shows that there is a lot of potential in this market as park owners and operators are investing substantially.
In 2017, the attendance at China's theme parks grew 20 per cent year-on-year to 190 million visits. According to AECOM's China Theme Park Pipeline Report, these numbers show a markedly lower per capita attendance compared with other developed economies. On other words, there is still room for future growth. According to the report, the future for theme parks in China appears robust. Shanghai Daily reports that at least 70 new parks are under construction or in a detailed planning stage.
The researchers found that Chinese theme park visitors like parks with a clear and distinctive theme, such as those tied to international intellectual property brands. These parks stand a higher chance of business success than independent parks.