Fake moon to light up Chengdu city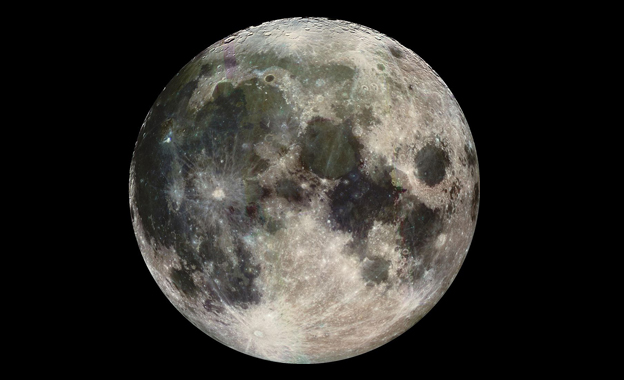 China's western city of Chengdu is planning on having the world premiere of satellite-lit streets. City officials have announced that they will bring a satellite in orbit by 2020 that will reflect light from the sun towards the city at night.
The light from the artificial moon satellite will light Chengdu's streets at night. The light from the fake moon will be bright enough to replace road lights in the 14-million city.
The Telegraph reports that the satellite it to use a reflective coating to direct light to illuminate an area on earth of up to 50 square miles. According to Chengdu-based Aerospace Science and Technology Microelectronics System Research Institute, the artificial moon will produce at least eight times more light than the real moon.
There has been some criticism to the plan. Scientists fear that the device could disturb wildlife.