Roche launches major factory in Suzhou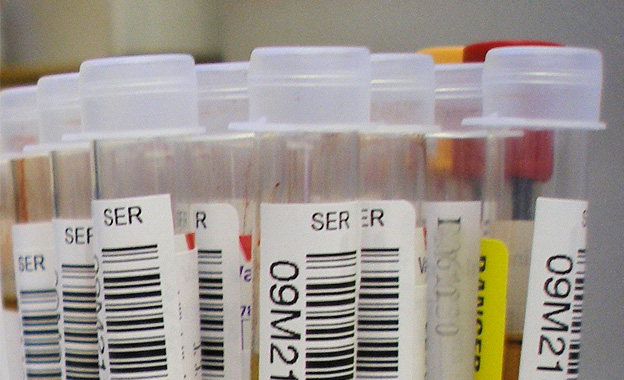 Roche Diagnostics, a division of the Swiss-based pharmaceutical company Roche, has opened its first major Asia-Pacific manufacturing site in China. In Suzhou Industrial Park, the company will manufacture equipment and reagents for research and medical diagnostic applications.
The new site is the eighth for Roche Diagnostics worldwide and the first in China. The enterprise invested a total of €411 million. The 75,000 square meters site consists of nine buildings. Another 75,000 square meters have been reserved for potential future growth. A series of product lines will be transferred from Germany to Suzhou for manufacture, which are expected to come soon into the Chinese market.
According to a report by Shanghai Daily, the new Suzhou factory will help Roche address the growing demand for diagnostic tests in China and ensuring people have access to high-quality diagnostics. The plant will be able to ensure a secure supply of over 100 high-quality, clinical chemistry assays and immune assays – for example for testing and diagnosing blood samples – to labs, hospitals and physicians in China and the region. The new R&D center in Suzhou will focus on developing products that meet needs of health care in China.