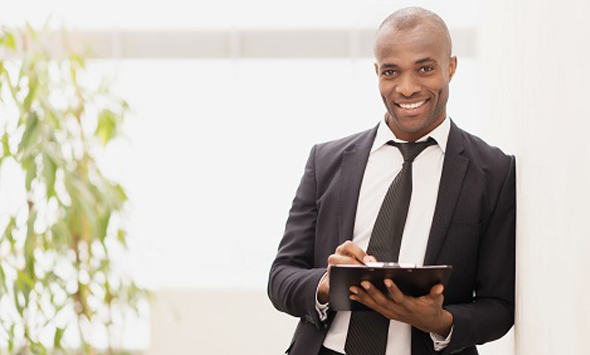 Ghana has unveiled a 15-year tourism plan to increase the annual number of tourists to Ghana from 1 million to 8 million per year by 2027.
Friday, July 12, 2019
Rwanda has launched a satellite, designed by UK-based company, OneWeb, that will help provide broadband internet to schools in remote areas.
Wednesday, July 10, 2019
Japanese automaker Nissan is growing its presence on the continent. First in South Africa, Nigeria, Egypt, then Kenya and Ghana in 2018, and now Algeria.
Monday, July 08, 2019
With Uburanga Products, former Rwandan science teacher Cephas Nshimyumuremyi manufactures herbal jelly and soap from local medicinal plants.
Friday, July 05, 2019
The 'Senegambia Bridge', connecting the West African countries of Gambia and Senegal has officially been opened by the presidents of the two countries.
Friday, July 05, 2019
Africa is more than violence and hunger, says Africa expert Ton Dietz. According to the professor, the continent will become an epicenter of business.
Friday, July 05, 2019
Uganda may become the next big cobalt production country of the world, next to Democratic Republic of Congo. Drilling tests turned out very promising.
Thursday, July 04, 2019
Nairobi is highly ranked in this year's City Momentum Index of cities with high levels of socio-economic and commercial real estate dynamics.
Monday, July 01, 2019
A modernist view on agriculture, focusing on tech, may not be enough to entice young Africans to pick up farming, says researcher Thomas Daum.
Thursday, June 27, 2019
Africa has proven to be a fertile soil for the development of financial technology (FinTech) companies. Ventures Africa lists the most promising ones.
Wednesday, June 26, 2019
AFROMINIMA is a lifestyle and homeware brand from Nigerian designer Olubunmi Adeyemi, in an African style mixed with Scandinavian and Japanese influences.
Tuesday, June 25, 2019
Volkswagen has chosen this country as its next stepping stone for its business development on the continent. VW plans to build a vehicle assembly plant.
Monday, June 24, 2019
No results have been found.