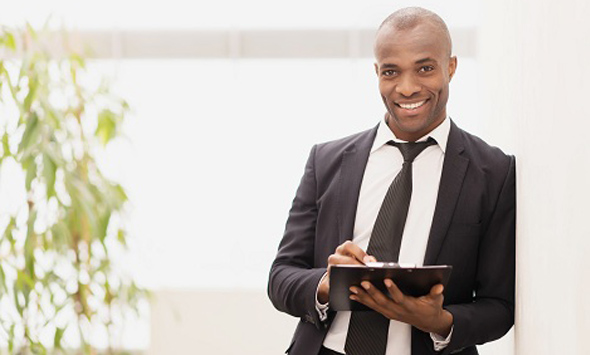 Zimbabwe aims to follow Ethiopia, Ghana and Rwanda in its dream to become of Africa's tech hubs.
giovedì 16 agosto 2018
Mozambique is one of Africa's growing economies, with tourism, with oil and gas reserves and other natural reserves. A good investment target.
mercoledì 15 agosto 2018
Google will open an artificial intelligence (AI) research center in Accra, Ghana. The centre, Google's first on the African continent, will open later this
martedì 14 agosto 2018
It never managed to be productive, as it was hurt by repeated stops and starts, ownership changes, poor governance and other troubles.
giovedì 2 agosto 2018
Mozambique is banking on cashew nuts to boost the country's economy. The government is seeking to revive the cashew nut industry.
mercoledì 1 agosto 2018
The report explains that the African hotel sector "still faces challenges that keep undermining its true potential.
martedì 31 luglio 2018
The government of Democratic Republic of Congo's (DRC) may decide to allow oil exploration in regions that are currently part of two Unesco-listed parks.
giovedì 26 luglio 2018
But with oil prices plummeting and reserves declining, oil-producing company Gabon was looking for a new source of income.
mercoledì 25 luglio 2018
Africa's central banks are considering the possibility of choosing the Chinese yuan (Renminbi) as one of their reserve currencies.
martedì 24 luglio 2018
Rwanda has completed a new, nationwide LTE mobile phone network that offers high-speed wireless broadband service to 95 percent of the people.
giovedì 19 luglio 2018
Tanzania has invited firms to bid for the design of the railway line that will connect sea port Mtwara to landlocked Zambia, Malawi and DR Congo.
mercoledì 18 luglio 2018
Ghana businesses and individuals can now pay and get paid in bitcoins in deals with the rest of the world, thanks to BitPesa's digital payments platform.
martedì 17 luglio 2018
No results have been found.