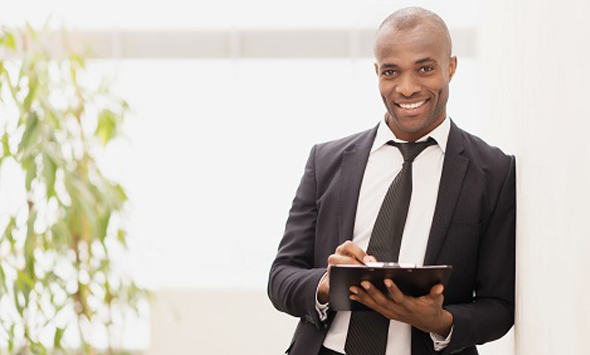 Nigerian industrial entrepreneur Aliko Dangote was Africa's richest man in Africa in 2019. He even became $4.3 billion richer last year.
2020년 6월 15일 월요일
For millions of South Africans that have no access to banking facilities, the new free online banking platform CoegaX offers payment and loan services.
2020년 6월 12일 금요일
With the growing number of Africans that spend money online, new opportunities appear for Africa's new (digital) enterprises.
2020년 6월 11일 목요일
Tech startups in several African countries have expanded beyond Africa to markets in Europe, America and Asia.
2020년 5월 29일 금요일
The anti-corruption policy of the government of Angola, supported by international organisations, has proven to be successful.
2020년 5월 28일 목요일
Chad's Ndjamena is the most expensive capital on the continent. The city was ranked 11th in the world by global consulting firm Mercer.
2020년 5월 27일 수요일
Eight countries in West Africa have agreed to change the name of their CFA Franc common currency to the Eco.
2020년 4월 22일 수요일
Tanzania and Rwanda are to invest $272 million and $1.3 billion respectively in the construction of new airports to support their economies.
2020년 4월 22일 수요일
1,000 African start-ups will pitch to investors, NGOs and other important stakeholders at the Africa-France Summit, June 4-6 2020 in Bordeaux.
2020년 4월 21일 화요일
Ghana's cocoa industry is getting a large boost by $600 million in loans from the African Development Bank (AfDB) and from commercial lenders.
2020년 3월 30일 월요일
Facebook continues to further build its community in Africa. The social media giant is said to have about 139 million users in Africa.
2020년 3월 27일 금요일
Zimbabwe, struggling with inflation rates as high as 300 percent, recorded its best ever tourist year, particularly in the Victoria Falls region.
2020년 3월 27일 금요일
No results have been found.