Siem Rap, KL, Taipei and HK: fastest airport-to-city transfers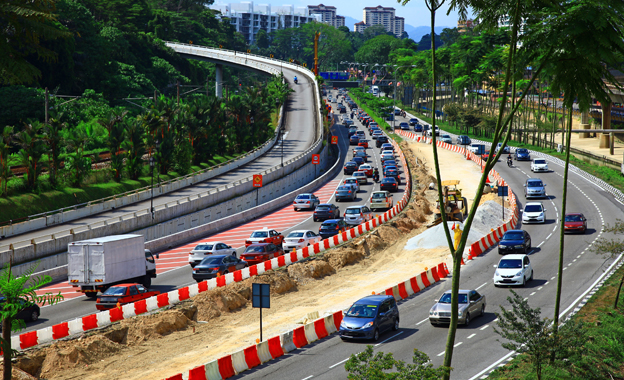 Touching down at an airport for business often starts a new journey: travelling from the airport to the city. What are fastest and the slowest airport-to-city journeys in Asia? Cambodia's Siem Reap and Kuala Lumpur (Malaysia) are among the fastest, Vietnam's Ho Chi Minh City is among the slowest.
Klook travel services booking platform researched 20 major cities, then timed each route on a Friday evening during rush hour. The company also evaluated the fastest method of transit in each destination, from taxis and private cars to trains and buses.
TravelWeekly Asia reports that Cambodia's Siem Reap finished first, with just 26 minutes spent along the recently improved 8.7-kilometre route between the airport and the city. Coming in second is Kuala Lumpur via the KLIA Ekspres, which took just 30 minutes along the 57-kilometre route. Top performers are Taipei and Hong Kong, averaging just one minute per kilometre travelled. Ho Chi Minh City's airport transfer was the slowest, requiring almost 10 minutes per kilometre travelled.
Further reading on travelweekly-asia.com