South Korea has the world's best passport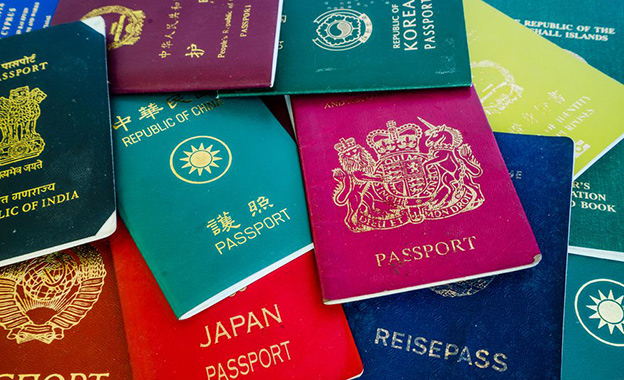 Travelling the world requires a valid passport. But some passports are better than others. This year, South Korea's citizens have the 'best' passport in the world, as it allows them access to the largest number of countries on the planet.
South Korea is officially the home of the world's most powerful passport, according to the The Passport Index. Based on an ongoing survey, which is constantly tracking visa bans and country accessibility changes, South Korea is now in the top-spot on the list of most powerful passports for the first time ever with a visa-free score of 162.
The top spot is shared with Singapore, that has been number one for many years in a row. The Passport Index researchers stated that 2017 saw a massive rise in Asian countries on the index. Japan moved into the number three slot with a visa-free score of 161. According to Travel+Leasure, the world's least mobile passport still belongs to Afghanistan, whose owners can only freely travel to 26 nations on Earth.
Further reading on travelandleisure.com