More travellers combine business with leisure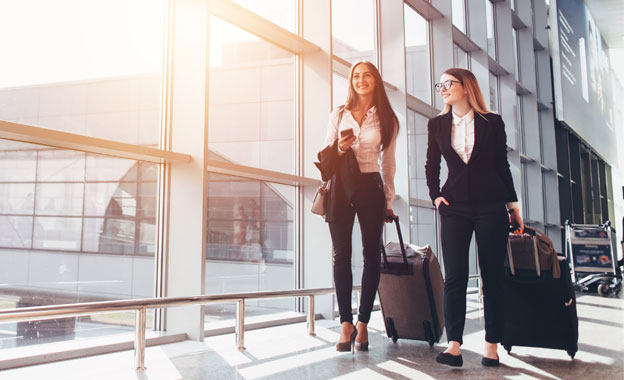 A growing number of business travellers make 'bleisure trips', combining business with pleasure, says a new study. The average number of extension days in a bleisure trip is two.
Based on travel and expense data, SAP Concur discovered that the number of bleisure trips has increased by 20 per cent since 2017. Based on the survey, TravelPulse reports that over 2.2. million bleisure trips were taken in 2017 which comes out to about 10% of total business trips around the globe.
Business travellers that work in the manufacturing, tech, and financial services accounted for 40% of all bleisure trips
Bleisure travelers are adding additional days most often to their trips to top destinations like New York City, Chicago, Tel Aviv, London, Tokyo, and Singapore. A 46% increase was seen in bleisure travel in European, Middle Eastern, and African countries from 2016-2017. Asia-Pacific countries follows that number with a 45% increase.
Further reading on: travelpulse.com