Northern Lights art at Portland International Airport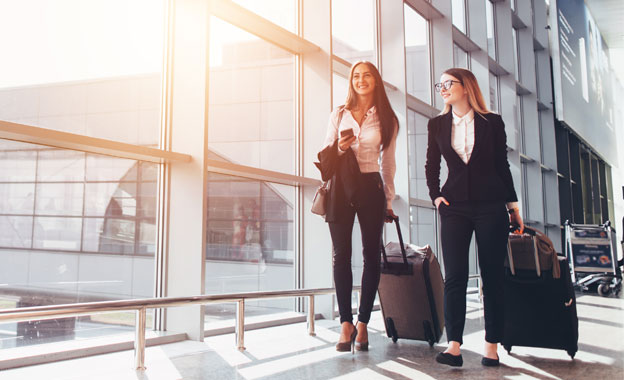 Travellers love to be pleasantly distracted on their way from A to B. Many airports understand that offering art is a great way to surprise people on the move. Portland International Airport launched an amazing 'living' art installation, inspired by the Northern Lights.
The dynamically changing artwork, named Portaurora, changes colour and plays different sounds every time it is approached. The installation was designed by Sticky Co, a Portland and Amsterdam-based artist team. The artists used custom software and electronics, LEDs, and IR sensors to create Portaurora. You will find the new the new artwork in Concourse D of the airport.
According to a report by AirportWorld, Portland International Airport was ranked by Travel+Leisure as the best airport in the US for six years in a row.
Further reading on: airport-world.com