Virgin Atlantic to return to Shanghai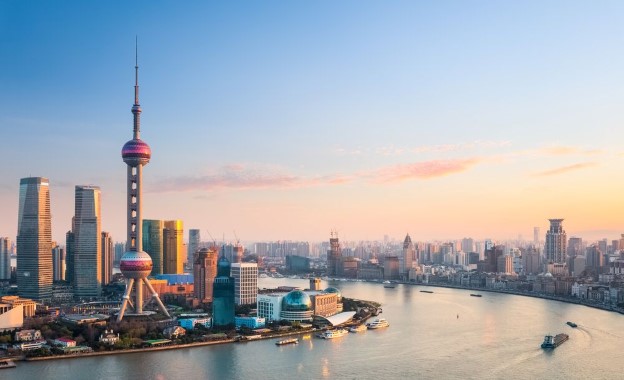 Virgin Atlantic is restarting its much-anticipated flights to Shanghai this year, with the daily service resuming on 1 May 2023.
The move comes following a relaxation in travel restrictions between the UK and China, with borders opening to foreign nationals for the first time since 2020.
China is one of the most important trading partners to the UK and as the country's largest city, Shanghai is a world-renowned commercial and financial hub. It also offers UK tourists a melting pot of culture, from Pudong district's futuristic skyline, the Bund's famous waterfront walkways to the traditional pavilions in Yu Gardens. Take a look at just some of the reasons you should visit Shanghai.
Virgin Atlantic's Shanghai flights will operate on a Boeing 787-9. Customers can enjoy a selection of experiences across three cabins: Upper Class, Premium and the airline's three classes of Economy – Delight, Classic and Light.
Juha Jarvinen, Chief Commercial Officer at Virgin Atlantic, said: "The restart of our services to Shanghai is a major milestone for Virgin Atlantic. Shanghai was the first of our routes to be suspended in 2020 at the start of the global pandemic and the last to return, making it the final piece to restore our flying programme to full capacity."
"After such a long hiatus, we're looking forward to welcoming our customers back to Shanghai and providing vital links to one of the UK's largest trading partners, for both passenger and cargo services."
The return to China will complement the rest of Virgin Atlantic's global route network, which includes the USA and Caribbean, South Africa, Nigeria and India. New routes to the Maldives and Turks & Caicos will also start later in 2023.
Visit Virgin Atlantic to find out more.