Forbes: Safaricom best employer in Africa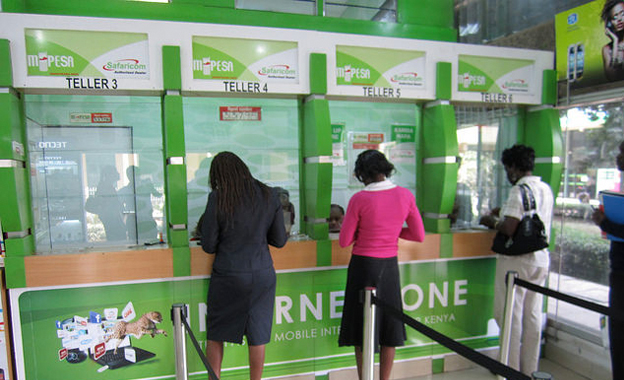 Telecommunications firm Safaricom is the highest-ranked African company on Forbes' 2018 Global 2000 list of the World's Best Employers.
The telecommunications firm ranked 67th on the list of 500 businesses. Other high-ranked African companies all originate from South Africa. Broadcasting company Naspers was placed at number 224, followed by the bank FirstRand (432th). Insurance firm Sanlam can be found at 457th spot in the Forbes list.
The ranking of the World's Best Employers list is based on more than 430,000 global recommendations. Forbes: "Employees were asked to rate their own employer and the likelihood they would recommend the company to a friend or family member. They were also asked to recommend other employers they admired."