Alibaba opens first Smart Hotel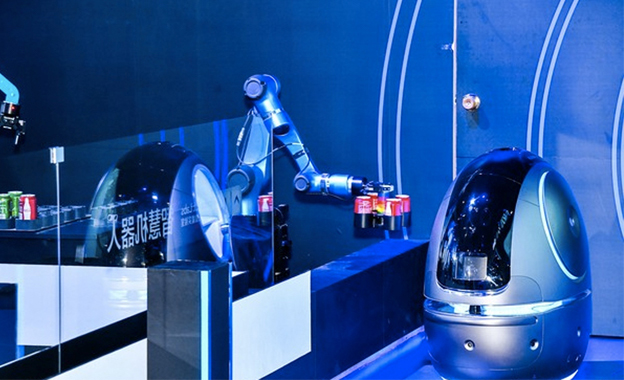 Alibaba has entered the hotel industry. China's e-commerce giant will soon open its first Smart Hotel: the FlyZoo Hotel in the eastern city of Hangzhou, the first in a range of what it calls 'the hotel of the future'.
The hotel applies the latest technology, such as Robot receptionists that handle check-in and facial recognition-powered door locks. This technology is also used to operate the elevators. Guests can also control the room's temperature, lighting and appliances with voice commands.
The Hangzhou FlyZoo Hotel is a two-block, low-rise hotel, located in the company's headquarters compound in western Hangzhou, the touristic capital of Zhejiang Province.
A deluxe room in the FlyZoo Hotel starts from 3,000 yuan (€382) per night. According to a report by CaixinGlobal, this is more than double that of a nearby five-star Sheraton.