China supports overseas e-commerce spending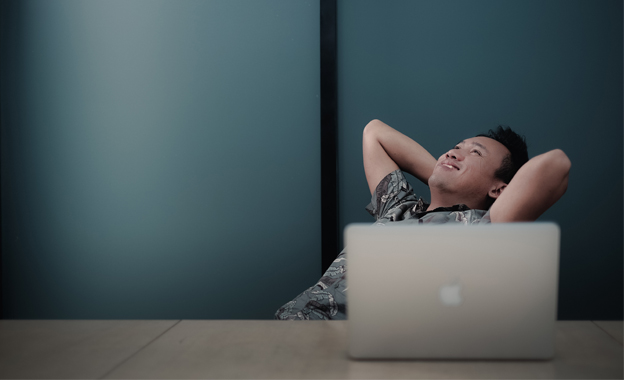 Chinese consumers are going to pay less tax on their overseas e-commerce spending. A tax cut by the Chinese government on the import of goods bought outside the country is aimed to boost consumption.
The intended raise of the tax threshold for e-commerce imports to allow consumers to spend more money on overseas goods online without paying tax. The tax quota will be raised by 30 to RMB 26,000 (€3,296). The policy will be expanded from 15 to 22 cities.
According to the China Economic Review, Chinese consumers spent RMB 1.03 trillion (€130.5 billion) on imported products during the first half of 2018.