Tesla buys Shanghai land for 500,000-car factory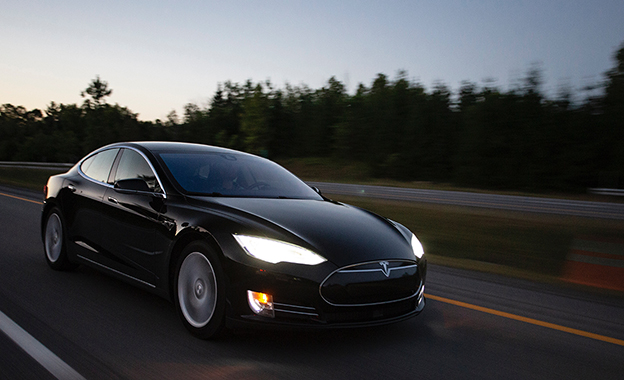 Tesla has bought the land for its first factory outside the U.S. Company representatives signed the 973 million-yuan (€121.7 million) deal for the 50-year use of a piece of land in Lingang, in Shanghai's Pudong New Area.
Tesla currently imports all the cars it sells in China from the US. Building a factory in China will help cut Tesla's shipping and tariff costs.
Tesla's Shanghai plant will be called 'Tesla Shanghai Gigafactory 3'. Shanghai Daily reports that Tesla will settle in the part of Lingang area that has an industrial cluster of vehicles and auto parts. "There are more than 20 carmakers and auto parts makers in the area which is actively promoting the development of new-energy vehicles and intelligent manufacturing", the newspaper reports.
Tesla's 'wholly-owned' factory in Shanghai will be the city's largest foreign-invested manufacturing project. The electric car manufacturer plans the first batch of electric vehicles to roll off the production line in three years. Although the factory will produce 250,000 vehicles and battery packs annually, the max capacity will be 500,000 cars.
Further reading on archive.shine.cn