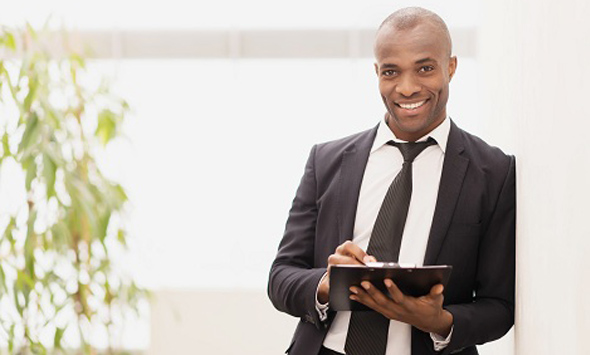 After legalising the cultivation of marijuana for medicinal purposes, Lesotho has become the home of a new economic sector.
Monday, March 25, 2019
mScan from Uganda was elected 'the most promising sub-Saharan African startup', with its small portable mobile ultrasound device for use in rural Africa.
Monday, March 11, 2019
According to the government of Zimbabwe, large oil and gas reserves have been discovered in the northern part of the country.
Friday, March 08, 2019
Zimbabwe ranks number nine on the 'Cool List', National Geographic Traveller's Top 10 of 'must-see' destinations in the world.
Thursday, March 07, 2019
Chinese building companies have finished construction of the cross-sea Maputo Bay Bridge, the longest suspension bridge in Africa.
Wednesday, March 06, 2019
Africa Works, the largest Africa-focused business conference in the Benelux will take place on April 8th and 9th in Rotterdam.
Tuesday, March 05, 2019
Telcom Kenya and Loon LLC will start tests with high-altitude balloons to provide rural parts of the country with internet access.
Monday, March 04, 2019
CSR business Laki Laki dairy sells to hotels all over Kenya. Now also with greek-style yoghurt and cheese.
Friday, March 01, 2019
The new Ghana Commodity Exchange (GCX) aims to help commercialise the region's agricultural sector and improve market access for farmers.
Thursday, February 28, 2019
For thousands of years, is was Egypt that controlled the Nile River and used most of its waters. That may change, as a new dam gives Ethiopia control.
Wednesday, February 27, 2019
South Africa's Standard Bank has issued a list of ten good reasons to invest into the country that is getting out of a recession and back on its feet.
Wednesday, February 27, 2019
South Africa is to support Ghana in improving Accra's public transport system. Ghana's capital will have an elevated railway system, the Ai Skytrain.
Tuesday, February 26, 2019
No results have been found.