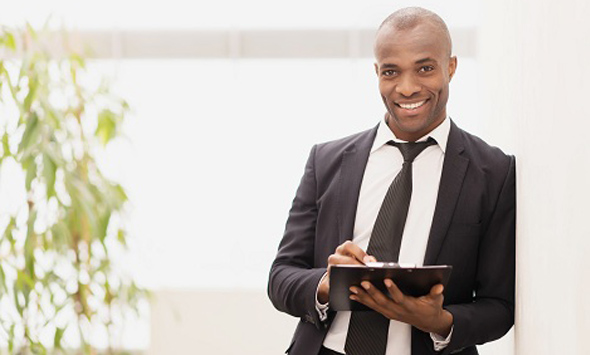 Jetstream Africa's platform brings together farms, factories, customs agents and shippers to make goods move more efficiently at a fair price.
Friday, May 24, 2019
To meet the Paris climate change goals, African countries such as Kenya, Rwanda and Senegal are also trying to make an effort to 'turn green'.
Thursday, May 23, 2019
In 2018, African startups did well in attracting funding for their operations. The total funds they raised was about four times the amount of 2017.
Wednesday, May 22, 2019
After a court decision that allows private use of cannabis in South Africa, a local brewer has launched cannabis beer: 'Durban Poison Cannabis Lager'.
Tuesday, May 21, 2019
South African Sarah Collins sold one million Wonderbags to consumers all over the world. Her invention supports slow cooking, the Wonderbag way.
Monday, May 20, 2019
Arlene Mulder launched a coding school in South Africa: WeThinkCode. With 900 students accepted into its program, WeThinkCode is ready for expansion.
Wednesday, May 15, 2019
Ethiopian-born Bethlehem Tilahun Alemu is the founder and CEO of soleRebels, the world's fastest-growing African footwear brand.
Friday, May 10, 2019
Vivian Nwakah founded Medsaf, a tech platform that provides an affordable and safe method to get medication to hospitals and pharmacies across Nigeria.
Thursday, May 09, 2019
Nigeria's statistics show that the number of e-payments and the amount of money involved is growing at high pace.
Wednesday, May 08, 2019
In 20 years, Africa's combined GDP will be among the fastest growing in the world, says a McKinsey Global Survey on business opportunities in Africa.
Tuesday, May 07, 2019
Ghana is planning to process 50 per cent of the cocoa that is produced in the country. It wants to produce 1 million tonne of cocoa this year.
Monday, May 06, 2019
By the year 2100 the world's biggest cities will be in Africa. Lagos (Nigeria), Kinshasa (DRC) and Dar es Salaam (Tanzania) will be the biggest of all.
Friday, May 03, 2019
No results have been found.