Air France winter 2023-2024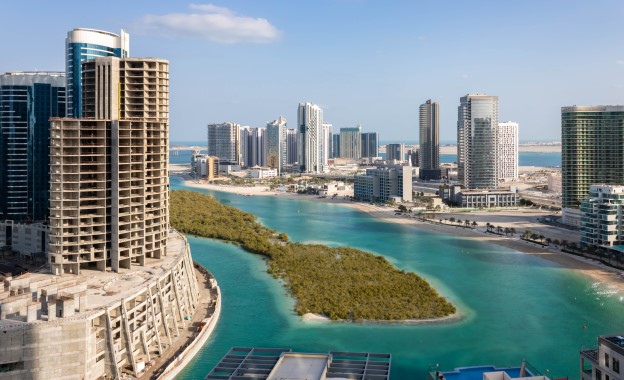 Air France continues to diversify its long-haul routes.
As of October 29, 2023, the French carrier will start flying between Paris-Charles de Gaulle and Abu Dhabi. The daily service will be operated by Airbus A350-900 outfitted with 324 seats (34 in Business, 24 in Premium Economy and 266 in Economy).
Flight times:
AF638: Leaving Paris-Charles de Gaulle at 21h15, arriving in Abu Dhabi at 06h45 next day
AF639: Leaving Abu Dhabi at 08h45, arriving at Paris-Charles de Gaulle at 13h15
Abu Dhabi: Land of pearls
Abu Dhabi is the capital of the United Arab Emirates. It is a vibrant city that is both historical and modern. The Sheikh Zayed Grand Mosque, the Qasr Al Hosn Fort and the Louvre Abu Dhabi, designed by Jean Nouvel and inaugurated in 2017, are all iconic examples of the artistic and architectural heritage of this exquisitely beautiful metropolis.
This winter, in addition to Abu Dhabi, Air France will also be flying to these Middle East destinations: Beirut (Lebanon), Dubai (United Arab Emirates), Cairo (Egypt) and Tel Aviv (Israel), with up to 49 weekly flights.
Detailed flight times, days and fares may be consulted on airfrance.com.
The flight times herein are subject to change and pending the necessary governmental authorizations.
Before travelling, Air France urges its customers to check the travel restrictions and documents required upon arrival at their destination. For more information, go to airfrance.traveldoc.aero.