After four years of renovation: Hotel Lutetia, Paris, reopens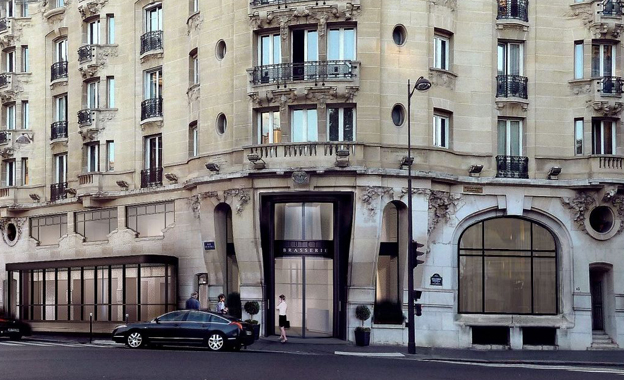 Another iconic landmark hotel in Paris reopens. Hotel Lutetia, a historic hotel in the lively Saint-Germain-des-Prés area, is back in business. A four-year period of renovation has brought the prestigious luxury grand hotel to the 21th century, combining a rich history with modern-day comfort.
The Hotel Lutetia was a landmark on Paris' left bank. The hotel first opened in 1910; the building's design was a daring move from art nouveau to the (at that time) new and emerging style of art deco.
The hotel has now started its second life, with less (184 instead of 233) and larger rooms. The famous Brasserie has been restyled and placed under the care of three Michelin-starred chef Gerald Passedat. New features in the hotel are the Jazz Club bar and an open-air courtyard.
The hotel is proud to announce another 'nouveauté': the Akasha Holistic Wellbeing Centre. This is the hotel's 700 sqm spa dedicated that has a 17m indoor swimming pool.
Further reading on hotellutetia.com
Photo by Hotel Lutetia