Air France and KLM in top 15 Best Airlines at the 2021 Skytrax World Airline Awards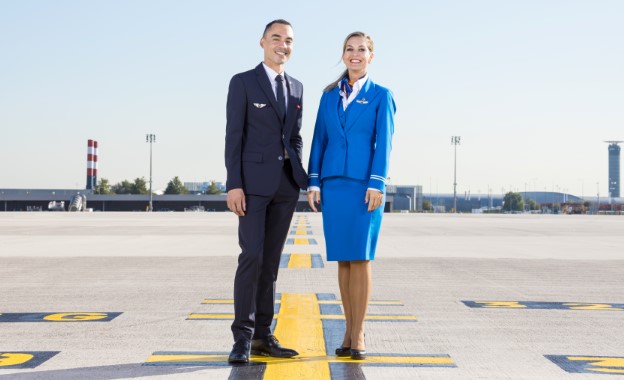 Good results at Skytrax World Best Airline Awards.

The Skytrax customer survey operated for 23 months (September 2019 to July 2021), with the 2021 Awards representing a mix of more normal travel times combined with some travel during the global pandemic.

Voted by customers, the focus of our annual survey is for travellers to make their own, personal choices as to which airline they consider to be best. Evaluating the Top 20 airlines, there have been some up and down movements versus 2019 results, although a core of airlines still dominates these higher positions.
Within Europe, Air France was voted the Best Airline with KLM in 5th place.

In the World Best Airline top 20 Air France reached place 10 and KLM place 15. Both airlines were rewarded with the Covid-19 Airline Excellence Award.

About the World Airline Awards:
The World Airline Awards began in 1999, when Skytrax launched its first global, annual airline customer satisfaction survey. They are referred to as the Oscars of the aviation industry.
The awards survey process is not restricted to member airlines or a pre-selected choice of airline, and any airline in the world can be nominated. There are no survey entry fees, no payment to attend the awards event, and no charges for any use of the award logos and results by winning airlines. The customer surveys are provided in English, French, Spanish, Chinese, Russian and Japanese.