Best airport for online work: Narita International Airport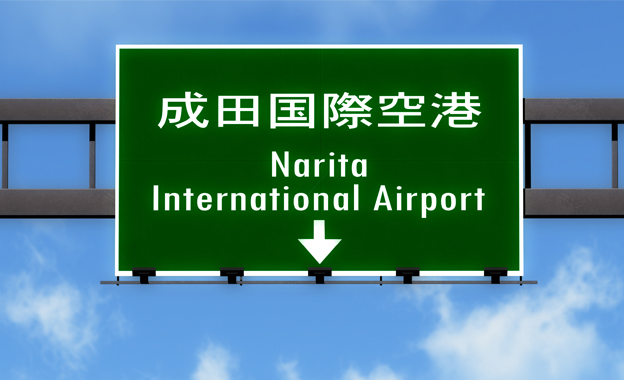 Tokyo's Narita International Airport is the best airport for remote working. Hartsfield–Jackson Atlanta International Airport, London Gatwick and Barcelona El-Prat are the least favourable environments for passengers who are working during their travels.
Web meeting provider PowWowNow carried out a survey about the facilities for remote working at the world's busiest airports. The researchers compiled a ranking of the airports where passengers are more likely to be able to carry-out remote work before boarding. The research took several factors into account such as overall quality of service, number of lounges available, access to free Wi-Fi, and the number of passengers visiting the airport annually.
InternationalAirportReview reports that Narita International Airport in Japan scored highest across the ranking factors, making it the best airport to work remotely. With 30 lounges and free Wi-Fi access, the airport offers a lot of space to work in before boarding. An airport that also scored high on being a successful environment to work in is Suvarnabhumi International Airport in Thailand.
The world's busiest airport, Hartsfield–Jackson Atlanta International Airport in Georgia, USA, scored low marks for passenger sentiment (0.9). Receiving an overall world ranking of 5.1., London Gatwick Airport follows closely behind Hartsfield-Jackson Atlanta. Barcelona El-Prat also fares badly for remote working and is the only airport on the list without free Wi-Fi access in its lounges. With only four lounges, finding quiet space to work there is a challenge.