Chicago Airport opens central car rental facility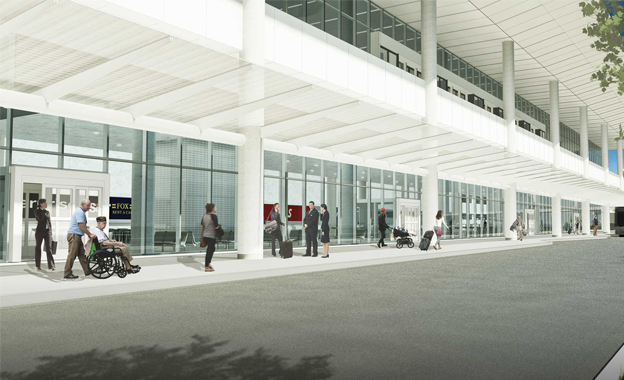 Chicago O'Hare Airport has opened a new 762,000 square-meter car rental and transportation hub. The new so-called Multi Module Facility is home to thirteen car rental agencies.
The facility features a centralized car rental area, a quick turnaround station, electric charging stations, 2,600 parking spaces, and ground transportation including a Metra (subway) connection.
AutoRentalNews reports that the new $242 million facility is a convenient and compact one-stop location to rent, pickup and drop off rental cars. Travelers picking up or dropping of their rental cars do not have to expose themselves to rain or sun, as all cars in this centre are kept indoors, under one roof.