Enjoy an overnight stay in Paris' Marriott luxury
Introducing the Paris Marriott Opera Ambassador Hotel
The luxurious Paris Marriott Opera Ambassador recently got added to the Mariott Hotels portfolio. With an illustrious past as host to royalty, politicians and visiting heads of state along with important historical figures such as Charles Lindbergh and Gustave Eiffel, the atmosphere indulge you in a sense of royalty.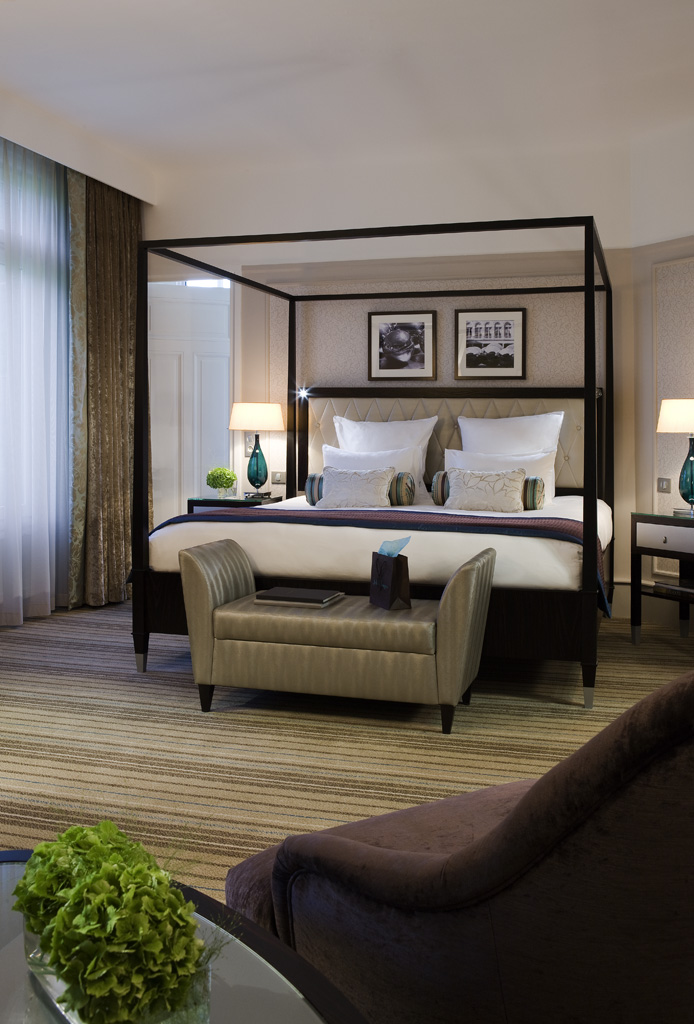 You will be served an enjoyable and pleasurable stay in the stylish and thoughtfully designed guestrooms with clean lines and a soothing color palette. For a relaxing moment after a long day, you will enjoy the chic Bar Lindbergh. The hotel famously hosted Charles Lindbergh's celebrations as he historically completed the first solo flight across the Atlantic and named the hotel bar in his honor. The hotel's gourmet restaurant 16 Haussmann serves an exquisite French cuisine. Leisure facilities include a fitness centre and executive lounge with city views. The hotel's 9 meeting rooms and 630 square meters of meeting space will accommodate all manner of meetings and events.
Located on the right bank of the River Seine in the 9th Arrondissement and Opera Quarter, the Paris Marriott Opera Ambassador Hotel is a few minutes' walk from the city's major attractions including the Opera House, Montmartre, Sacre Coeur, Le Louvre, Place Vendome, Jardins des Tuileries and Galleries Lafayette with world class shopping and boutiques. Also in close proximity to the business district, Paris Stock Exchange and numerous shops and restaurants, the hotel is the perfect base for business and leisure travelers.
For more new openings, please see the following link: http://news.marriott.com/new-hotels/