Paris-Charles de Gaulle airport awarded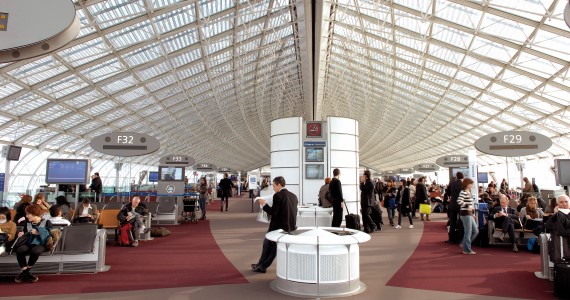 Skytrax has awarded the "World's most improved airport" prize to Paris-Charles de Gaulle airport. This award, voted by passengers from around the world, honors the airport to have made the most progress in terms of service quality and customer satisfaction.

In the past year, CDG has moved up 34 places in the Skytrax rating, from 95th to 48th position. This is also the first time that the airport has made it to the world's top 5 best airports for shopping and the top 10 for the quality and diversity of its services.

Air France operates at Paris-Charles de Gaulle Europe's most powerful hub and offers thousands of daily connections between long-haul and medium-haul flights. The company is working with Aéroports de Paris to continually improve the quality of service offered to customers.

Hall M at terminal 2E, ranked 6th best terminal according to Skytrax.