Hotels embrace art – Hotel G Singapore leads the way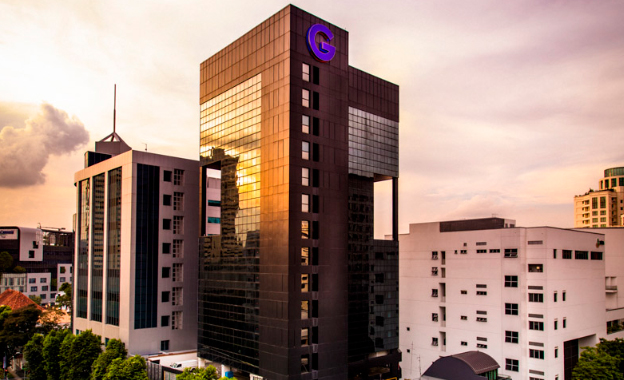 Hotels go to great lengths to create a home-away-from-home atmosphere. Displaying art objects in the hotels' public spaces is becoming increasingly popular among (business) hotels. One of the leading art-embracing hotels is Hotel G in Singapore, that displays and sells work by local Singaporean artists.
Hotel G, located near Orchard Road and major entertainment areas, has teamed up with local artist agency Project XIV. TravelWeekly Asia reports that the hotel will play host to a showcase filled with works curated by RCGNTN (Project XIV's website), in its new series of installations known as RCGNIZE.
The deal is part of a year-long partnership that turns the main entrance of the hotel into an art gallery. In the first period, the hotel is displaying works from illustrator Kristal Melson, Risograph print studio Knuckles & Notch, designer toy labels Mighty Jaxx and FLABSLAB, calligraphy maestro HEGIRA and urban artist Traseone.
The hotel manager, Serge Rigodin, is proud to team up with local artists, as this creates "unique lifestyle experiences". "We were heavily inspired by the local art scene surrounding us and it only made sense to offer a platform for Singaporean artists to showcase their amazing talent and sell their works."
Further reading: travelweekly-asia.com
Image by Hotel G Singapore