Increased traffic on Europe's airports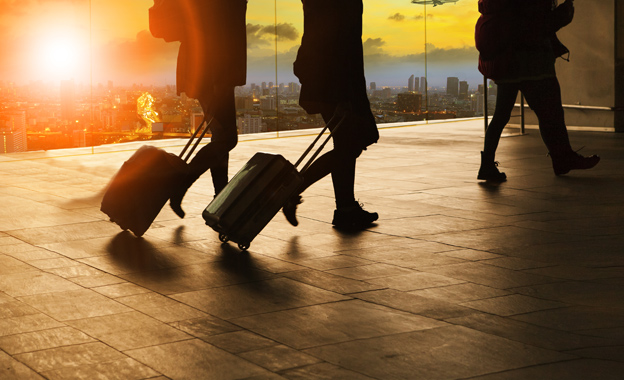 Air travel in Europe is on the rise. Passenger traffic at European airports rose by an average of 6.1 per cent compared to the same month one year ago.
The EU saw passenger traffic increase by 5.5%, but some airports in non-EU countries in Europe recorded extraordinary growth numbers, such as in Georgia (+27%), Iceland (+26.5%), Montenegro (+22.2%), Ukraine (+20.7%), Albania (+14.1%) and Israel (+12.5%). According to AirportWorld, the pace of growth was more moderate in Russia (+8.6%) and Turkey (+7.5%).
The large airports in the EU all did well. While Frankfurt recorded a 9.5% increase, London-Heathrow 3.1%, Amsterdam-Schiphol 3% and Paris-CDG 2.1%.
Further reading on airport-world.com