Lyft is catching up with Uber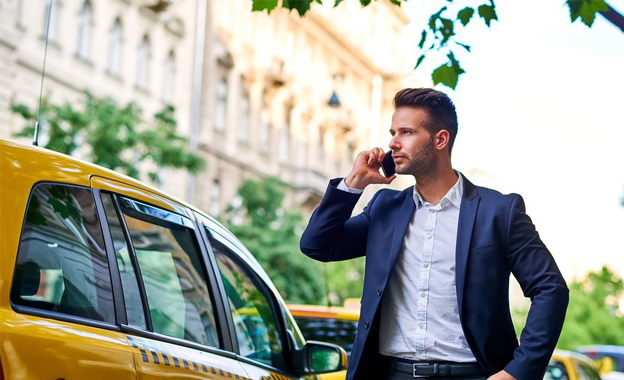 After years of Uber dominating the taxi-hailing app market, Lyft slowly moving in on Uber. In the American market, Lyft has nearly doubled its market share, at the expense of market leader Uber.
Lyft, the 'new kid on the block' in taxi-apps, took 19 percent of ride-hailing usage among business customers last quarter, up from 10 percent a year ago. Bloomberg reports that Uber still has 81 percent of the market but feels the pain of its own missteps of last year.
In 2017, many users deleted their Uber applications in protest to the company's strategy and business ethics. Meanwhile, Lyft successfully attempted to take over some of Uber's corporate business. The company introduced a black car service and highlighted its friendlier reputation, insisting on "making business travel easy, accessible and affordable".
Further reading on Bloomberg.com