Sick during your business trip? Ask the online doctor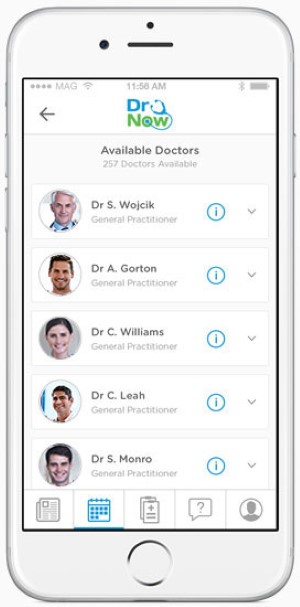 When you feel sick while you are on business trip and don't want to visit a local doctor, consulting an online medical app may be a sensible option. There are a number of online services that may fit your needs.
Inc.com lists a few of the current choices. The most common apps are Dr. Now and Push Doctor, both based in the U.K.
Telemedicine apps do more than just save you a trip to your general practitioner. They are also a convenient way for frequent fliers to deal with travel sickness. Travellers can even use Dr. Now to consult with a doctor during a flight, as long as they are able to connect to WiFi.
Some of the apps are free and offer only basic advice. Other apps charge a fee and can even be used to get prescription medicine. Users of Dr. Now can either pay about € 50 for a one-off consultation, or about € 9 a month in order to consult with a doctor. Dr. Now primarily serves customers in Europe – its services are covered by some travel insurance companies.
Further readingon inc.com