The trend continues: Aston Martins for rent at Enterprise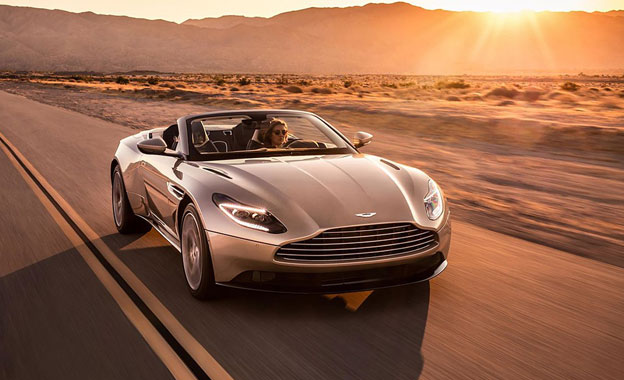 The trend of car rental companies adding exotic cars to their fleet continues. Enterprise car rental has added 15 exclusive Aston Martin cars to its U.S. rental fleet.
Enterprise first offered Aston Martins in 2016, when it added the Aston Martin DB9 and Rapide S to its Exotic Car Collection. The company has now added six DB11 Volante convertibles and nine Vantage coupes to its Exotic Car Collection by Enterprise. You can rent these cars in select locations throughout the United States: Chicago, Dallas, Las Vegas, Miami, Naples, Nashville, New York City, Phoenix, San Francisco, Seattle, Southern California, and Washington, D.C.
Further reading on: autorentalnews.com