Uber has lost its license to operate in London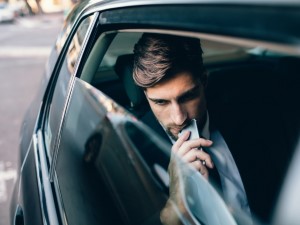 The transport regulator of London has taken away Uber's license to operate in this city. The step is a major blow to the U.S. online taxi operator and millions of users in London. Uber will contest the decision in an attempt to get its license back. Uber has 40,000 drivers working in the capital and serves 3.5 million customers.
According to a report in The Globe & Mail, the Regulator Transport for London (TfL) has said that Uber's "approach and conduct was not fit and proper to hold a private vehicle hire license" and it would not be renewed when it expired on Sept. 30. Uber's taxis will continue to operate until after the appeal.
TfL has state that Uber has demonstrated a lack of corporate responsibility in relation to a number of issues." The issues include Uber's approach to reporting of serious criminal offences, background checks on drivers and software called Greyball that could be used to block regulators from gaining full access to the app.
Earlier, Uber faced protests around the world for shaking up long-established taxi markets. It has already been forced to quit in several countries, including Denmark and Hungary.
Further reading on beta.theglobeandmail.com