Discover Glasgow on departure from Paris with Air France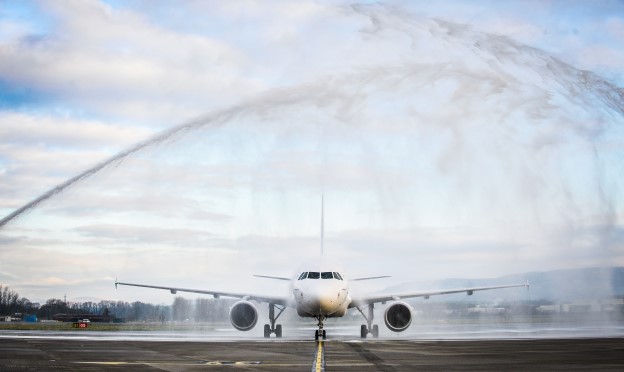 On Sunday 27 March 2016, Air France launched a new daily service between Paris-Charles de Gaulle and Glasgow (Scotland). Flights are operated by Airbus A318 with 131 seats.
This new service is in addition to the four daily frequencies operated by KLM Royal Dutch Airlines between Glasgow and the hub at Amsterdam-Schiphol.
Flight schedules (in local time)
AF1056: leaves Paris-Charles de Gaulle at 7:30, arrives in Glasgow at 8:15;
AF1057: leaves Glasgow at 9:00, arrives at Paris-Charles de Gaulle at 11:50.
Glasgow, a surprising city
With its imposing medieval cathedral, an industry and finance-oriented economy and a prolific rock music scene, Air France invites you to discover Glasgow.

Every year, close to 15 million visitors travel to Scotland for both business and leisure. By serving Glasgow from Paris-Charles de Gaulle, Air France is offering customers the opportunity to fly to one of the fastest growing destinations in Scotland, boasting strong economic and tourist attractions.
Air France

-KLM in the UK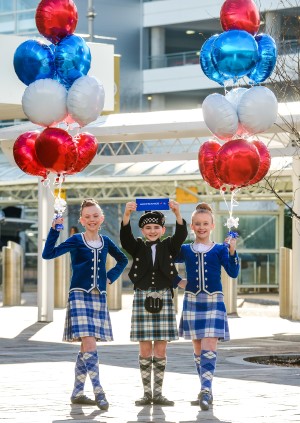 This summer, the Group is strengthening its offer with four new routes to Glasgow, Inverness, Edinburgh (Scotland) and London-Luton (England) with its airlines Air France, KLM Royal Dutch Airlines and Transavia. In total, Air France-KLM offers 631 weekly frequencies to 16 destinations in the United Kingdom:
England: Birmingham, Bristol, Durham, Humberside, Leeds, London, Manchester, Newcastle, Norwich, Southampton;
Scotland: Aberdeen, Inverness*, Edinburgh, Glasgow;
Northern Ireland: Belfast;
Wales: Cardiff.
*As from 17 May 2016.

Air France-KLM is thus expanding its network, illustrating its agility and ability to seize development opportunities.