KLM requires passengers to wear face masks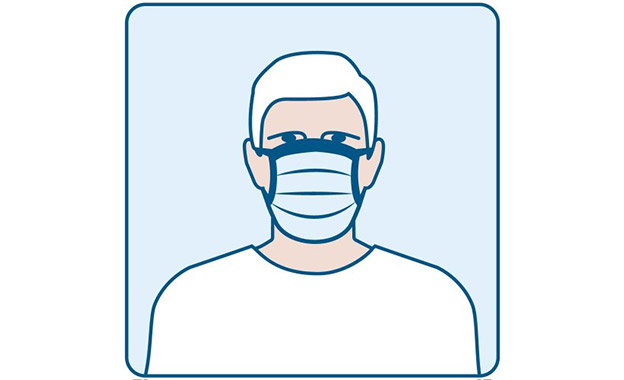 As of today, Monday May 11th, wearing facial protection during boarding and on board is mandatory for KLM passengers. Passengers must ensure that they carry the required facial protection with them. Cabin crew will of course also wear facial protection.
Facial protection refers to non-medical face masks and to surgical face masks. The mask has to be large enough to cover the wearer's entire nose and mouth.
For the time being, this measure applies until 31 August 2020. Passengers who do not wear adequate facial protection/mouth masks may be refused boarding at the gate. Children under 10 years of age are excluded from the measure.
Further reading on: https://klmf.ly/2WPzJb3