New York most popular business travel destination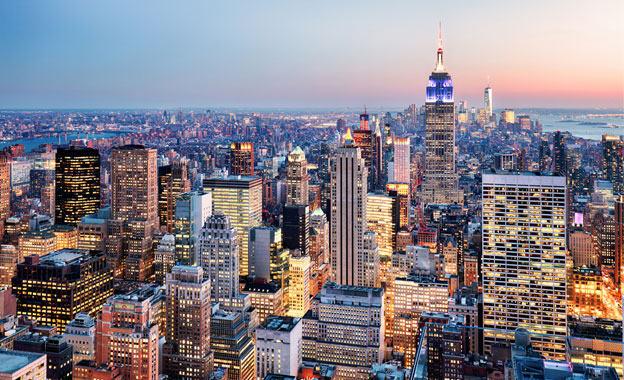 New York is the most popular business travel destination globally, for the fourth time in a row. The 'Big Apple' was followed by London, which last held the top spot in 2014. Paris was ranked number three in the top 20, compiled by Egencia.
New York finished first in Egencia's global study on flight demand for the 20 most traveled-to cities for business travel. According to Lodging Magazine, Egencia flight data shows that business trip flight bookings to New York were nearly 10 percent higher than bookings to London in 2018. Air travel to the French capital increasing by more than 20 percent from January 1, 2018, to December 1, 2018.
Shanghai is the fourth-most-traveled-to business destination internationally. Asia dominates this year's rankings with four cities in the top 10 this year, and seven within the top 20:
New York
London
Paris
Shanghai
Toronto
Singapore
San Francisco
Hong Kong
Tokyo
Chicago
Dubai
Mexico City
Boston
Montreal
Beijing
Los Angeles
Mumbai
Sao Paulo
Casablanca
Seoul
Further reading on: lodgingmagazine.com