Welcome in the highest lounge in the world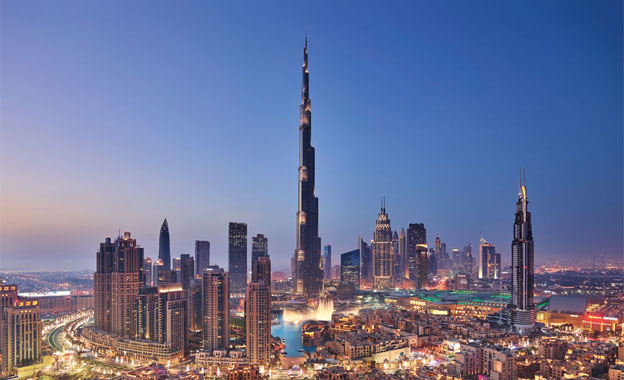 The highest point in Burj Khalifa (Dubai) at levels 152, 153 and 154 (at 575m) is now open to the public. Guests are welcome to spend time and drink cocktails in The Lounge, Burj Khalifa, now officially the highest lounge in the world.
HotelierMiddleEast reports that the venue spans the three floors that have been converted into a lounge, with food coming in straight from the kitchen of the Armani Hotel Dubai.
Visitor can have meals and drinks all day, including high tea, sundowners, and evening cocktails. The High Tea is rather pricey at US$150 per person, with fresh bakes, desserts, teas and of a glass of house beverage. Prepare to pay $163 per person for The Sundowner and Evening experience, inclusive of unlimited canapes and one house beverage.


Further reading on: hoteliermiddleeast.com