$90 million expansion and improvement plan for Quito airport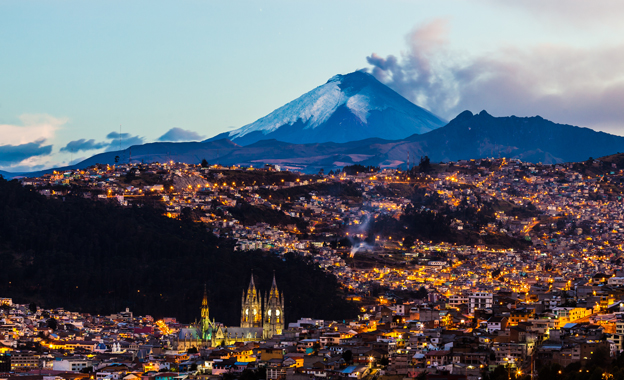 Mariscal Sucre International Airport, the international airport of Quito (Ecuador) is going to be expanded and improved. A $90 million plan will benefit both business travelers as tourists and cargo.
The plan consists of nine different projects aimed at improving the crowded airport's processes and procedures. First of all, the airport terminal will be expanded by 18%. There will be additional space for six self-check-in kiosks in the Departures hall. Construction of new retail/F&B facilities, better Immigration and Customs areas, as well as more space in the boarding lounges will add to the convenience of travelers.
Also, the airport will build an additional gate and boarding bridge; the airport's cargo facilities will be enhanced. For aircraft visiting Quito airport, more apron parking areas will be available for parking.