A hotel brand's expansion is taking off: Courtyard Paris Gare de Lyon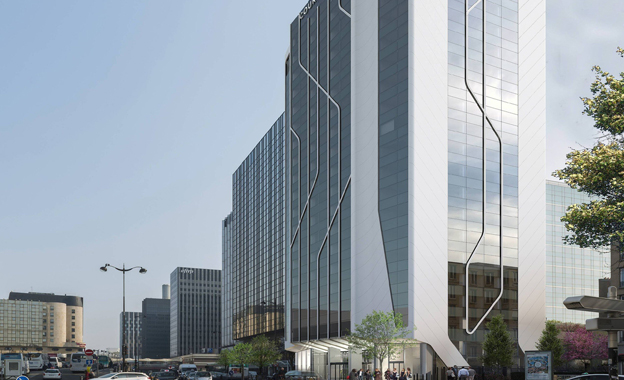 Courtyard by Marriott is planning a large-scale expansion of its activities in Europe. The brand expects to further grow its European footprint of 63 hotels by almost 50 percent over the next two years. The latest opening is Courtyard Paris Gare de Lyon.
The hotel is conveniently located in the city centre. In the 19-story tower, the 249 guest rooms offer exceptional views of Paris and its iconic landmarks.
Courtyard Paris Gare de Lyon is situated in a diverse neighbourhood with artists, ateliers and charismatic streets, and nearby the key travel hub of Gare de Lyon station. The hotel hosts an innovative meeting platform to inspire guests' productivity, and the hotel's restaurant (The Kitchen) and its bar showcase authentic, seasonal flavor-filled dishes.
Image by Courtyard Paris Gare de Lyon