Air travel in Europe is growing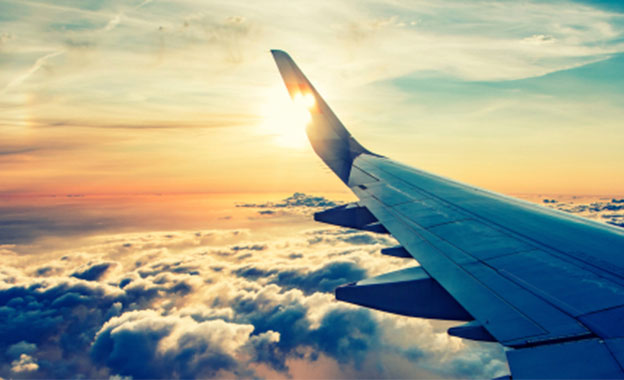 Air travel in Europe is growing
Passenger traffic is growing in Europe. According to the latest survey over the first quarter of 2019, air travel has increased 4.4 percent across the continent. The strongest growth on airports is reported in Vienna (+24.6%), and Moscow Sheremetyevo (+17.6%).
According to a ACI Europe report, Berlin Tegel (+32.4%), Seville (+21.4%), Caen (+46.5%) and Bucharest (+55.8%) report high passenger travel growth numbers.
AirportWorld reports that airports in Estonia (+13.3%) also posted double-digit growth in Q1. Airports in Poland, Slovakia, Romania, Greece, Ireland, Portugal, Spain and Luxembourg also grew well above the EU average.
The report shows that Sweden was the only country with a decline (-4.1%). The poor result was mainly a result of the country's aviation tax and fast increasing environmental pressures that limit demand. Airports in the non-EU market grew at a slower pace in Q1. Turkey scored -3.7% due to economic recession, Iceland reported -8.8%, mainly as a result of the bankruptcy of a local airline.
Further reading on: airport-world.com