Best airports in US: Las Vegas, Charlotte and Phoenix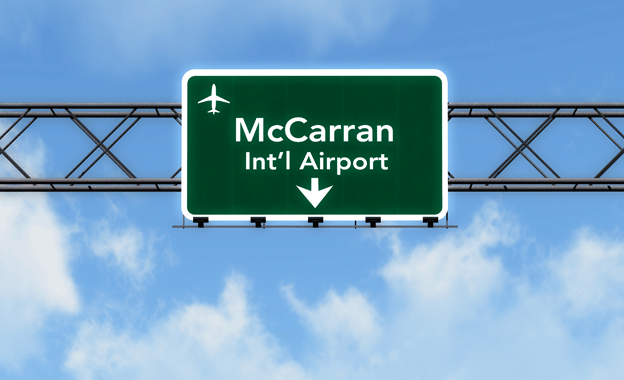 The best airport in the US is Las Vegas McCarran International, followed y Charlotte Douglas International, Phoenix Sky Harbor International, Salt ake City International and San Diego International. A study by ravelBank esulted in the list of top performers in the US – as well as the worst.
Most 'best airport' awards depend on travellers' votes, but TravelBank's award is actually based on performance, in five ways: On-time arrival performance, speed and convenience of airport transit, quality and service and average hotel prices on airports. Las Vegas McCarran scored well in many areas. Thanks to McCarran's close proximity to downtown, the airport ranked as the overall best airport for transit.
Measured by these standards, TravelBank also listed the worst performers among US airports. All three New York airports are in the top three. The worst is New York Laguardia – that has one of the poorest on-time arrival performances of just over 72% - followed by Newark Liberty International, New York John F. Kennedy International, San Fransisco International and Los Angeles International.
Further reading on travelbank.com