Fastest broadband speeds of all US airports: LAX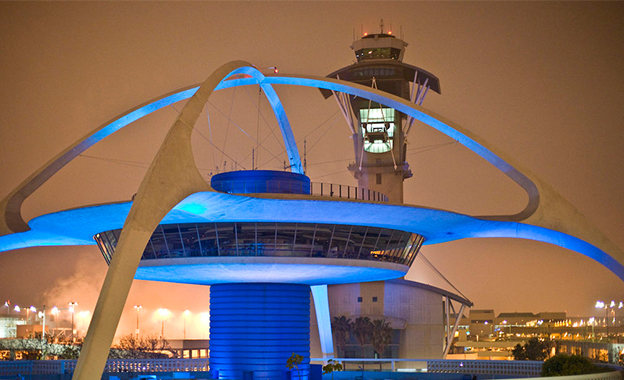 Fastest broadband speeds of all US airports: LAX
Los Angeles International Airport (LAX) offers a WiFi download speed that is among the fastest available on American airports. Internet speed test company Ookla claims that WiFi speeds at Los Angeles International Airport (LAX) continue to grow.
Ookla tested 51 of the largest airports in the US and Canada during the first half of 2019.
Airport World reports that WiFi speeds on LAX free network now top 70.6Mbps. Speeds went up 541% since 2016, when the average download speed on LAX Wi-Fi was about 11Mbps. Average upload speeds on the LAX network are now 87.39Mbps, according to Ookla
According to reports, speeds are still going up. Travellers experienced WiFi speeds in excess of 100Mbps at the airport. The high speeds became possible after recent improvement projects designed to enhance the passenger experience and accommodate increased traffic.
Passenger surveys continue to show that free, fast and accessible WiFi is one of the top priorities of the modern traveller. The LAX operator LAWA says that demand keeps going up too; WiFi demand at LAX grew by nearly 40% over the past year, with more than half of all passengers now relying on connectivity for their smartphones, laptops, tablets and other devices.
Further reading on: airport-world.com