IATA: Jakarta, Bangkok and Manila need to improve infrastructure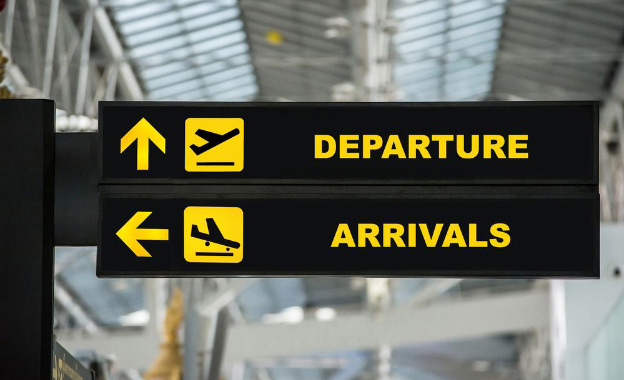 The International Air Transport Association (IATA) has urged the airports of Jakarta, Bangkok and Manila to improve their infrastructure to keep up with air travel growth.
The three airports are mentioned in an IATA report on airport infrastructure in the Asia Pacific region. According to IATA, infrastructure is vital to the industry's future. In some key places it is not being built fast enough to meet growing demand. In his keynote address to the Singapore Airshow Aviation Leadership Summit, IATA director-general and CEO, Alexandre de Juniac, stated that "all the optimism supporting strong aircraft orders will mean nothing if we don't have the capability to manage traffic in the air and at airports."
According to TravelWeekly Asia, the airports are taking action. Thailand plans to pour billions of dollars into upgrading and expanding the six main airports in Thailand over 10 years. In Manila US$400 million has been raised to build a terminal to improve passenger service and accommodate an expected rise in the volume of air travel. Jakarta has launched the first train connecting Soekarno-Hatta International Airport to the city centre, cutting congestion and travel time to and from the airport.
Further reading on travelweekly-asia.com