Improved Terminal C in Moscow Sheremetyevo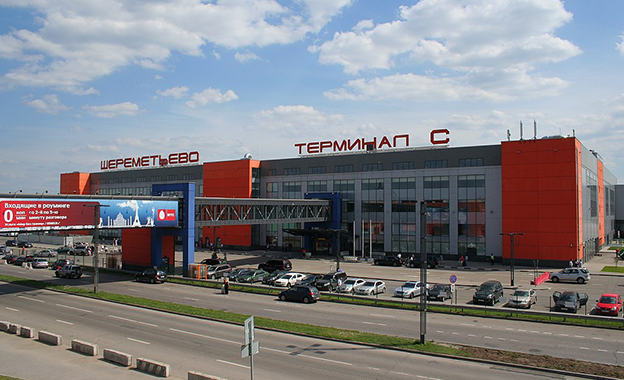 Moscow's Sheremetyevo airport is about to open its new and improved Terminal C. After an extensive renovation project was finished, re-opening of the terminal is planned for January 2020.
Sheremetyevo is Russia's busiest gateway. AirportWorld reports that the 'new and improved' Terminal C is equipped to handle international flights. The 127,374sqm building has the capacity to handle 20 million passengers per year. To handle this number of passengers, the terminal has 84 check-in desks and 160 passport control booths.
One of the additions that was made during the project was an indoor pedestrian passageway connecting it to a five-level car park with space for 2,500 vehicles.
Further reading on: airport-world.com