New trend: the quiet airport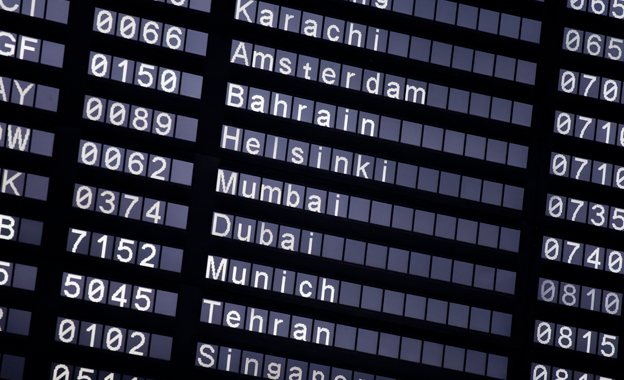 Sydney Airport has taken steps to significantly reduce the number of announcements at T1 International terminal. Sydney is following the example of Changi, Dubai and Hong Kong and Helsinki airports of offering 'quiet terminals' initiative.
By stopping announcements, Sydney Airport tries to make a relaxing environment for passengers. The announcements will only be made in gate areas at T1 International Terminal. Beyond these gate areas, only critical announcements are to be broadcast.
The change means Sydney will join the ranks of other leading airports across the globe that have also embraced similar initiatives, including Changi, Dubai, Hong Kong and Helsinki. Passengers at Sydney Airport will have to checks other sources of up-to-date information, such as the Flight Information Display Screens across the terminal. Also, Sydney offers multilingual e-directories throughout the terminal. AirportNews reports that passengers can also approach airport information desks or check the status of their flight through the Sydney Airport website.
Sydney Airport CEO Geoff Culbert said that the airport wants passengers to be able to relax without being interrupted by constant announcements.